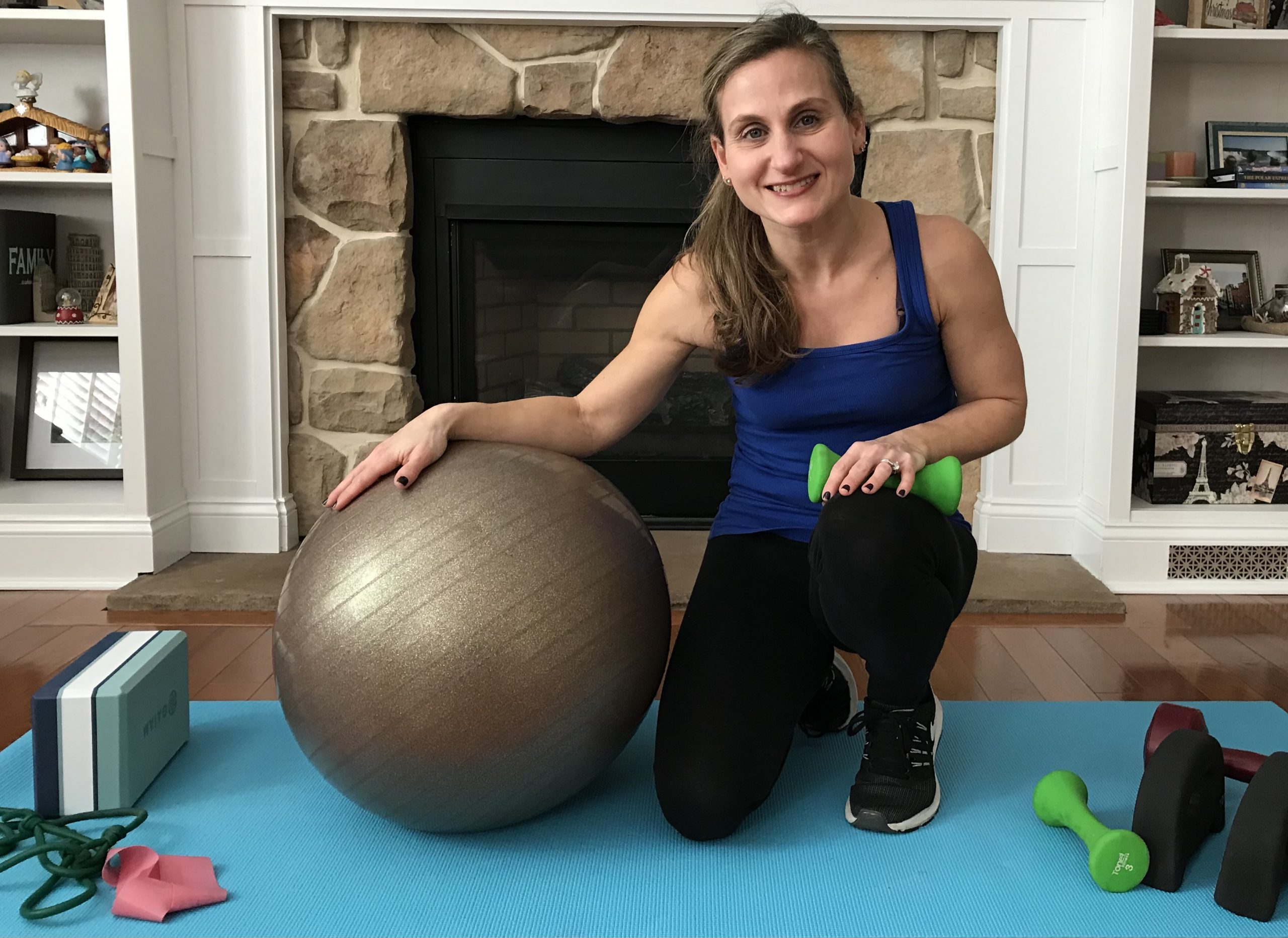 Why did you join GHUTV?
I joined four years ago to have more workouts to choose from other than a few DVDs I had. My children were young and. Could only workout at home to balance work and family.
When did you join GHUTV?
I joined about four years ago. I follow Jennifer Galardi on FB and she had promoted her workouts on GHUTV. That is how I first heard if it.
Why do you choose to work out with GHUTV rather than other brands?
I liked the variety in the workouts and the different lengths to choose from.
Why is GHUTV one of your go-to fitness resources?
It allows me to do cardio workouts when I can't get outside (I don't even want to walk when it's cold) and has strength training and mobility workouts as well.
What is your favorite part of your GHUTV membership?
The can preview the workouts before I commit to doing them the next morning so I know if it will meet my needs for that day.
What have you achieved with GHUTV?
Since the pandemic, I have been worst home so with no commute, I have been able to do some of the longer workouts. This has helped with my mental health when all three kids may be home with remote learning. I feel stronger physically, but also more relaxed surprisingly.
What would you tell your friends about GHUTV?
It is definitely worth trying to get variety in exercise and give yourself some self-care.
What is your favorite GHUTV workout?
I am really liking the Power Barre workouts. It touches on every part of the body in a new way. At least for me.
Related: GOLD LIVE Class: Power Barre 1 & GOLD LIVE Class: Power Barre 2