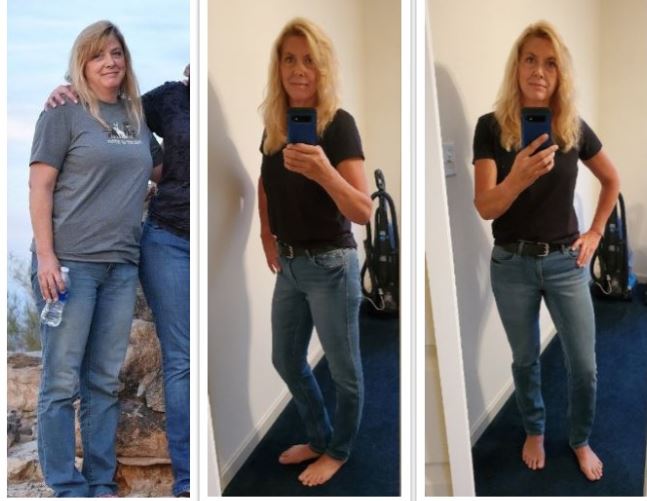 Why did you join GHUTV?
I joined GHUTV due to a 45 lb weight gain, and I decided enough was enough and I needed to get back to being healthy and fit like I had always been.
When did you join GHUTV?
November 2017
Why do you choose to work out with GHUTV rather than other brands?
At the age of 53, I chose and choose GHUTV because the trainers are so relatable, "real", approachable and personable. I love having fitness mentors like Chris and Shelley that are close to my age! They are inspiring and motivating by showing me that Yes, I can do this!
Why is GHUTV one of your go-to fitness resources?
Being part of the GHUTV community is what keeps me motivated and inspired to live my best healthy life! I have made some wonderful lifelong friends being a part of the GHUTV Squad Facebook group.
What is your favorite part of your GHUTV membership?
There are so many! The Trainers!!! The variety of workouts, the GOLD LIVE workouts, and the Facebook Group.
What have you achieved with GHUTV?
I have lost 45 lbs. I went from a size 10 pant size to a size 2! I am just as strong, fit, and healthy as I was when I was riding, showing and training horses back in my 20s and 30s.. it has helped with my stress level and self confidence.
What would you tell your friends about GHUTV?
If you want to be part of a positive, motivating and close knit community who will inspire you, GHUTV is the program to join!
What is your favorite GHUTV workout?
There are so many! Would have to be a tie between Total Body Strength with Shelley and 40-30-20 HIIT #1 with Lindsey!