Do you want to lose weight, feel like a million bucks, and save on a gym membership? Join Get Healthy U TV and get unlimited access to our best workout videos in the convenience of your home! Sign up today! Viewing the workouts on your smartphone, tablet, or laptop is pretty self-explanatory. All you need is a good internet connection. But getting the workouts onto your big-screen TV at home requires a little more know-how. Many of you have asked for assistance on how to stream us on your TVs, so we've put together a few tutorials on how to use the connection options compatible with GHUTV.
Click below for more information on the streaming method of your choice: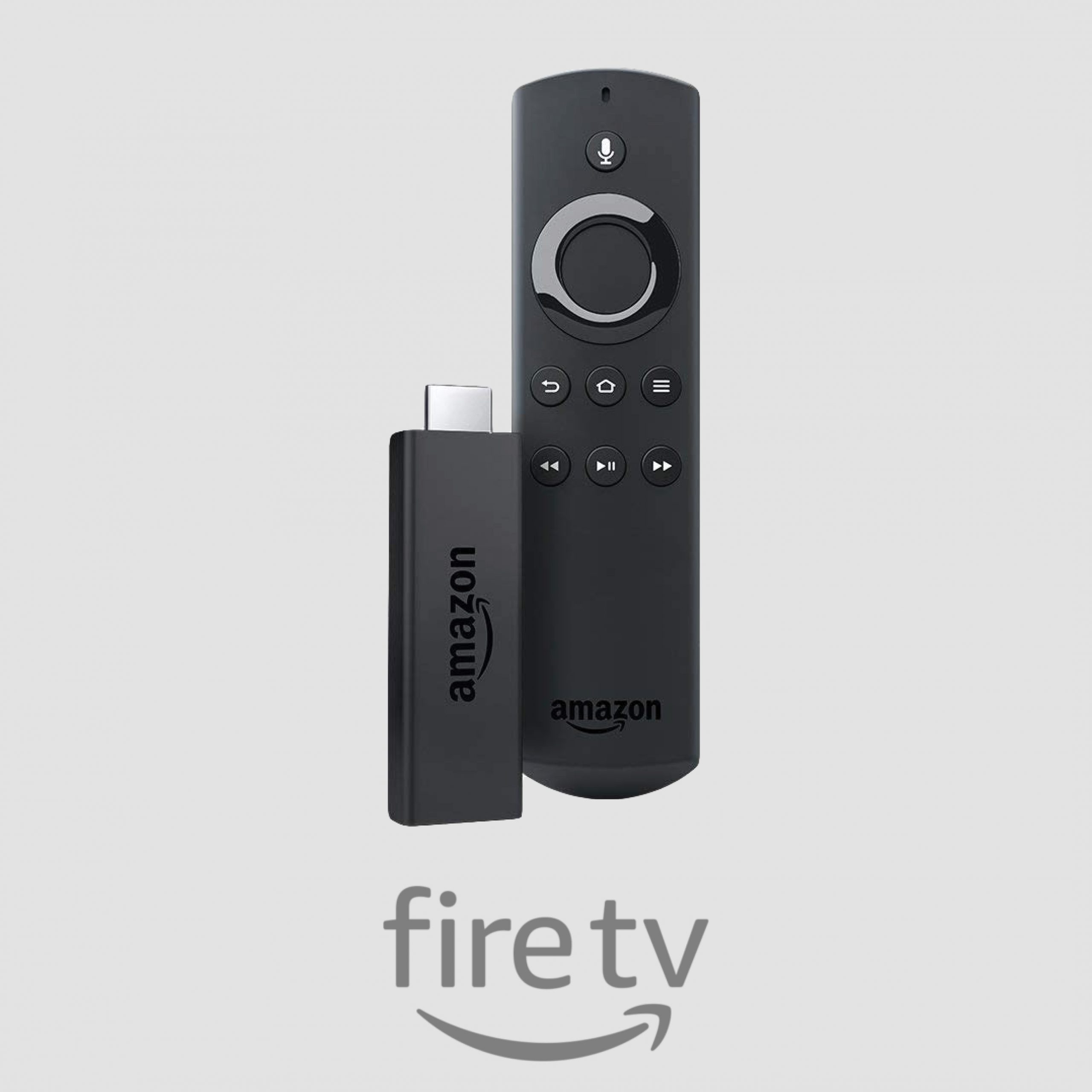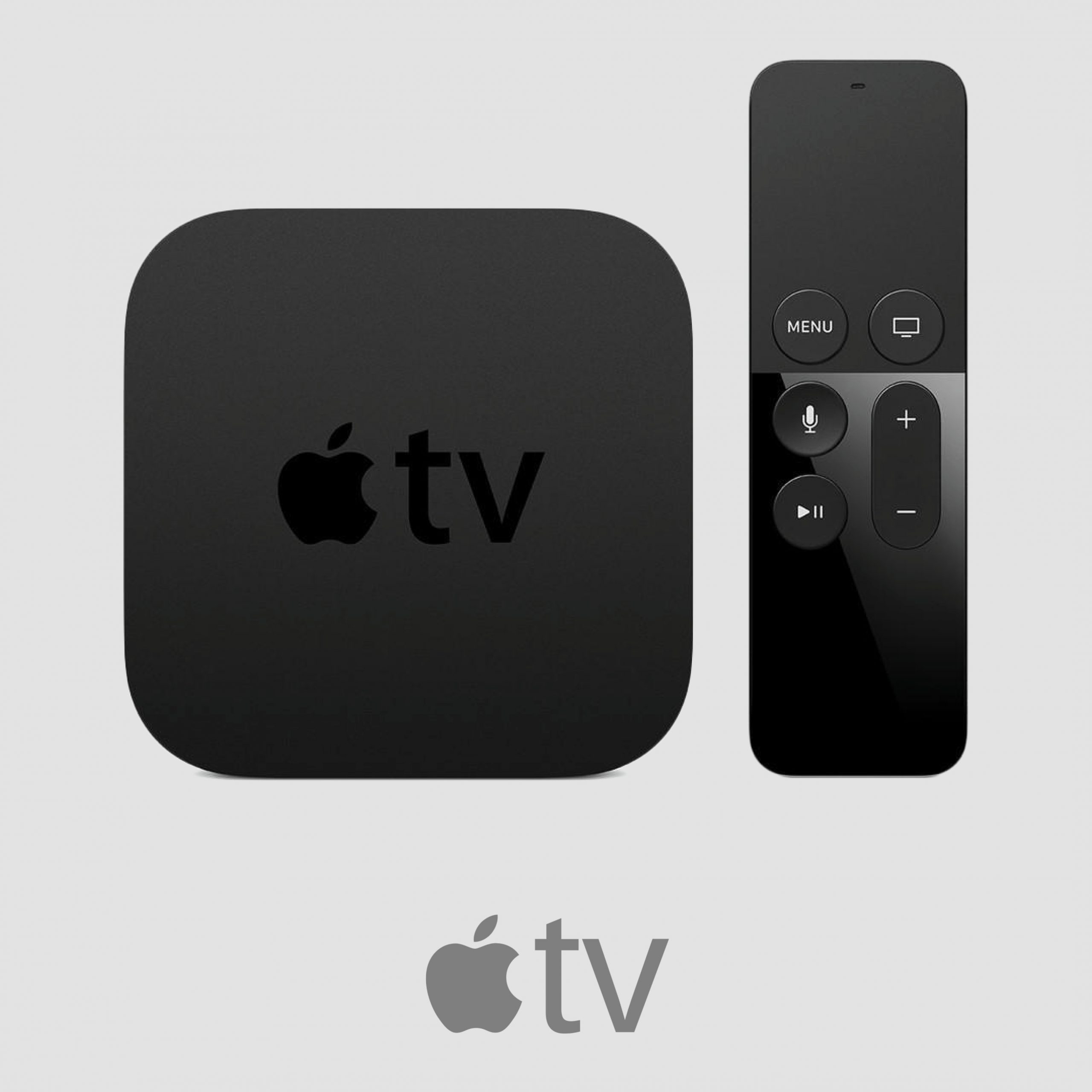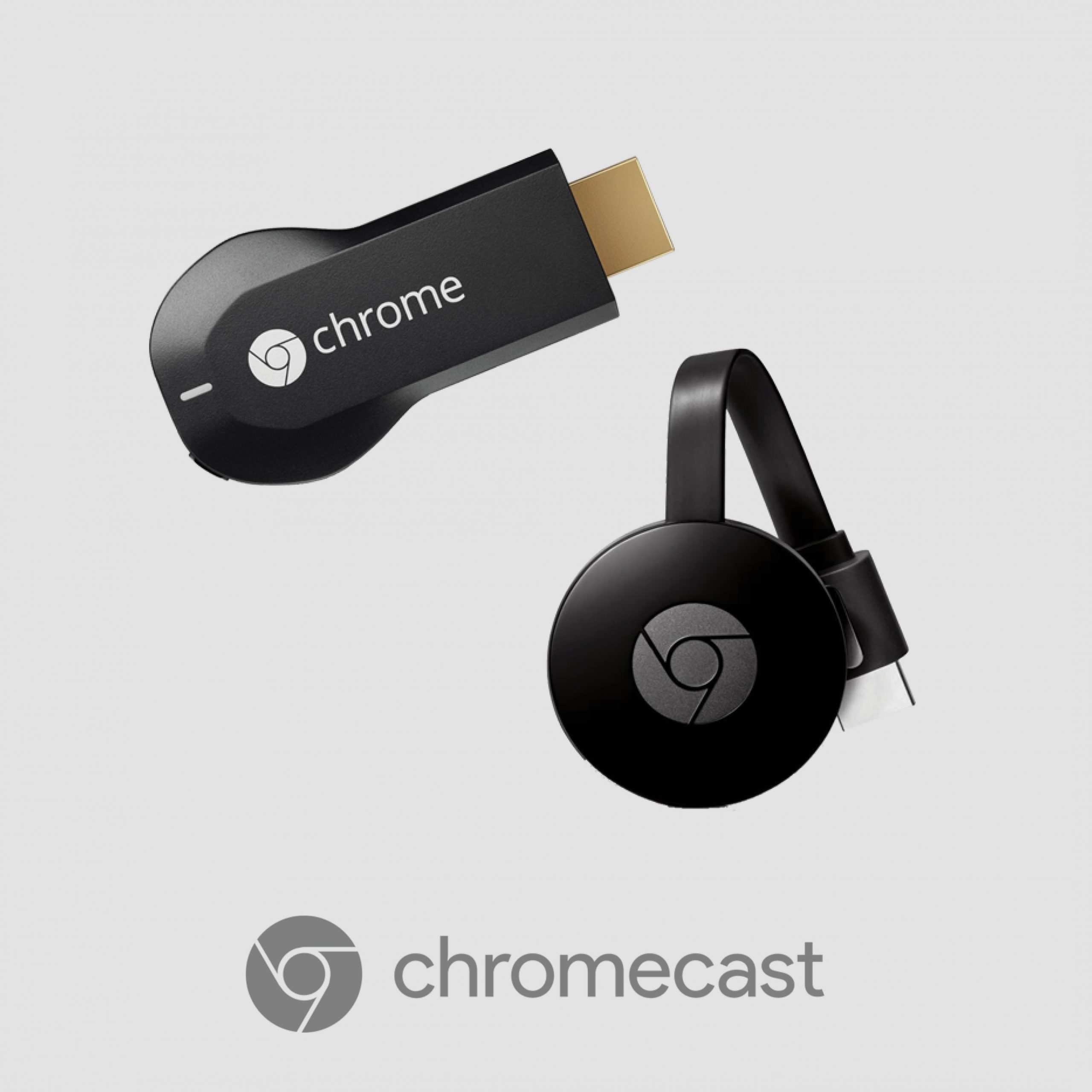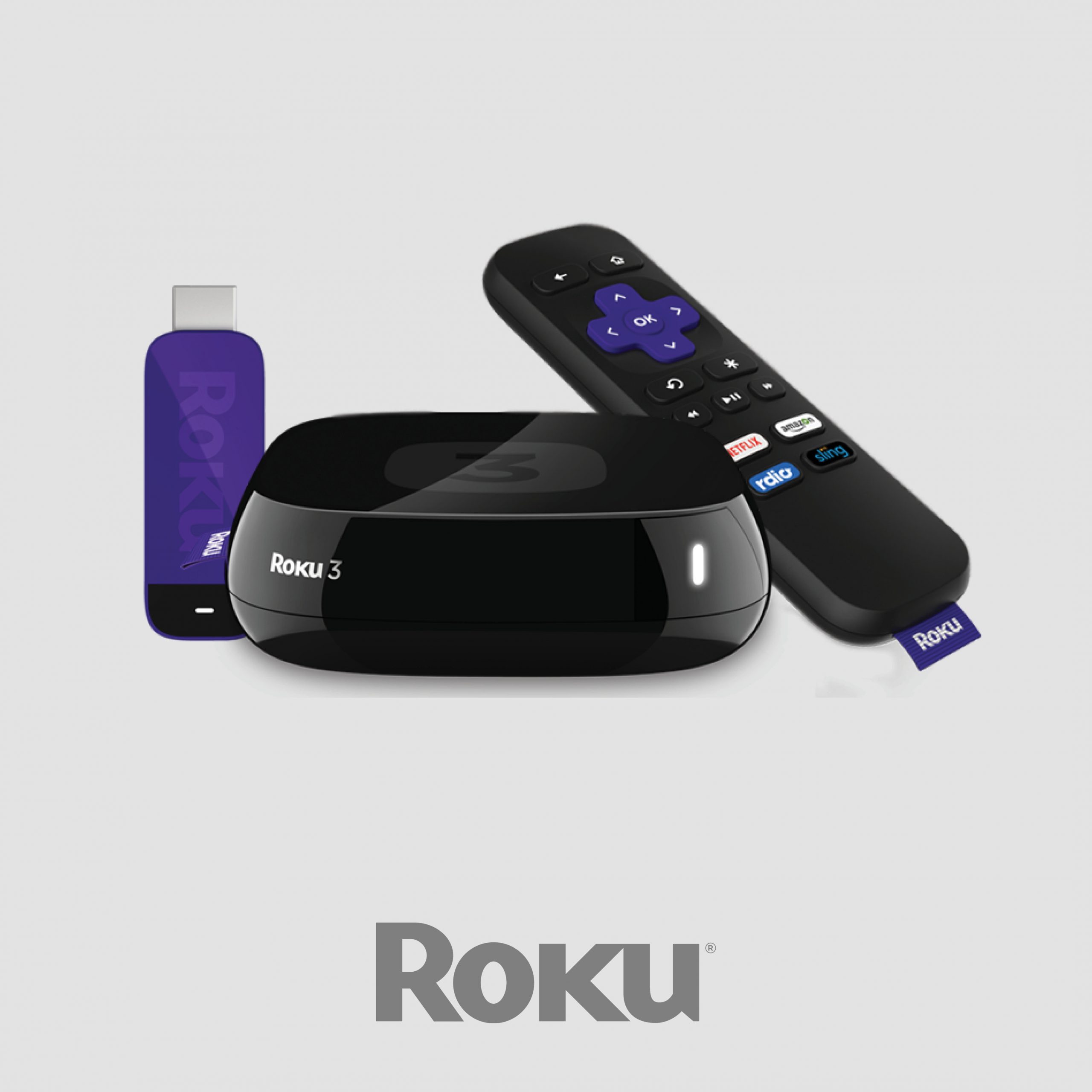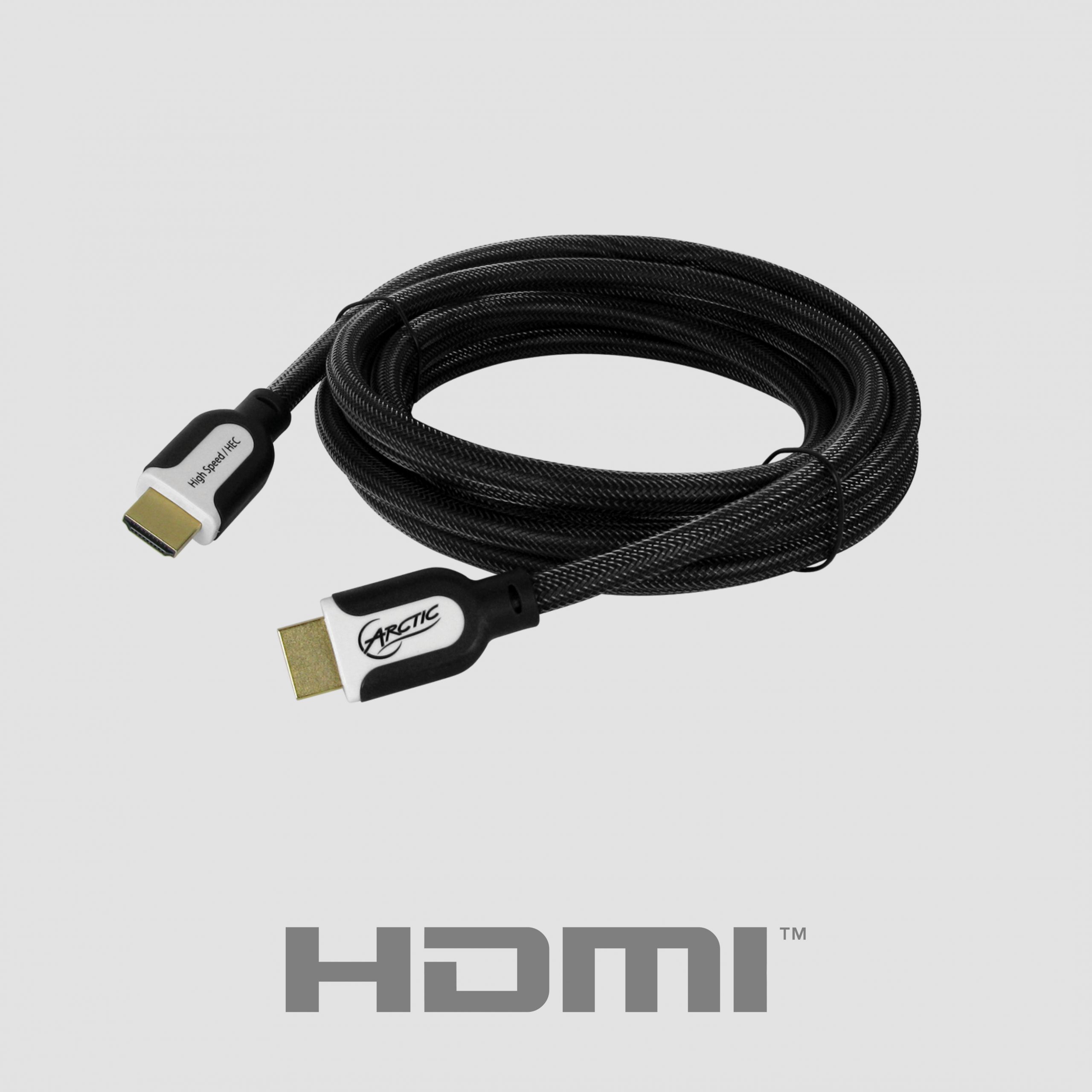 Need a streaming device? Click here: Amazon Fire TV, Apple TV, Google Chromecast, Roku, HDMI Cable.