Have some extra chicken on hand? Then you have the makings of a delicious meal. These chicken dinners are anything but boring, bursting with flavors ranging from Teriyaki to BBQ and every spice, marinade, and delicious combo in between. You'll never get bored with these unique shredded chicken recipes your whole family will love.

The best part? They're all under 400 calories, meaning you can get a comforting meal on the table that won't sabotage a day of healthy eating.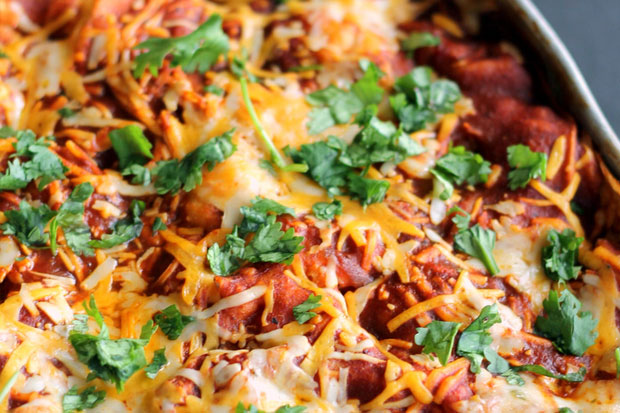 Sweet potatoes, meet BBQ sauce—your unexpectedly perfect best friend. This layered casserole is comforting and bursting with ooey-gooey-goodness, but only clocks in at 272 calories per serving. Just be sure to get a BBQ sauce with more natural ingredients than sugar!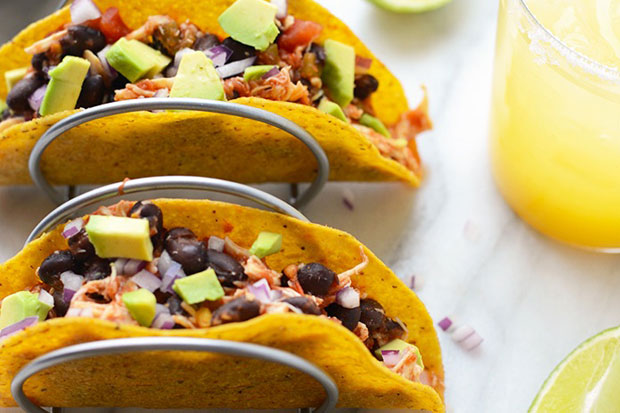 Taco night just got a little tastier thanks to your slow cooker! This four-ingredient recipe is so easy, it might just become your new weeknight staple. Just throw the ingredients into the slow cooker in the morning and come back to moist, delicious chicken when you get home. Top your tacos with fresh avocado, shredded cheese, or whatever else you like. At only 252 calories per taco, you have some wiggle room for toppings!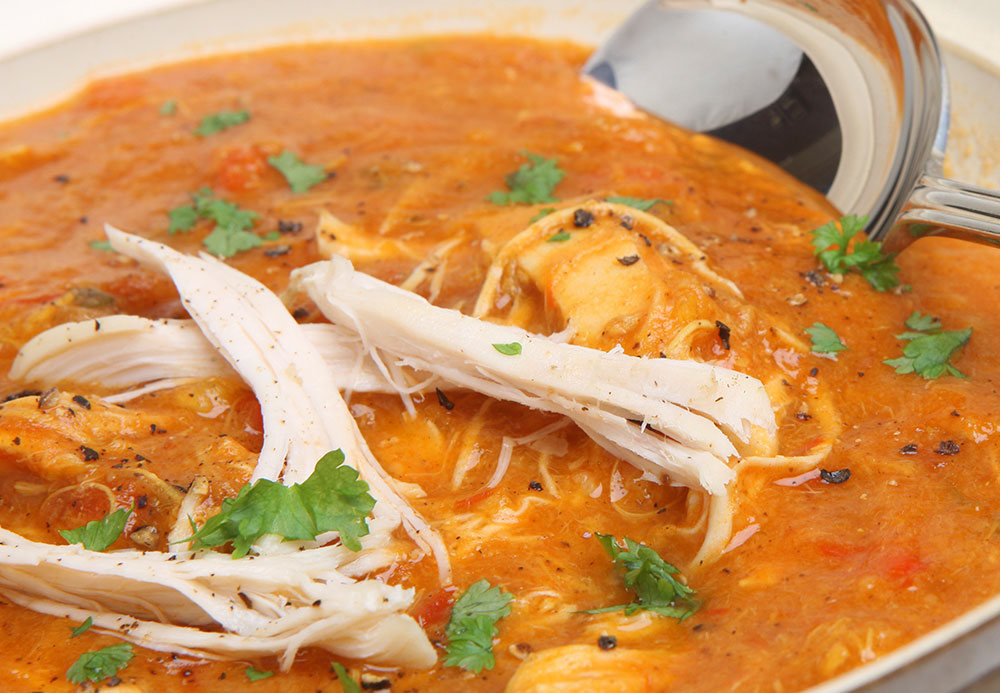 This healthy recipe is gluten-free and dairy-free, but packed with protein and a little kick thanks to the Southwestern flavors. It's a comfort food classic that clocks in at just 250 calories per serving, and will fill you up thanks to the veggies, chicken, and fiber. (You can always leave out the chicken if you prefer vegetarian!)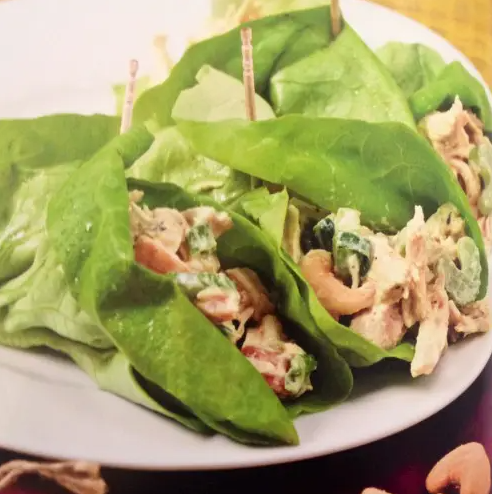 These easy chicken lettuce wraps are filled with a delicious and creamy curry chicken salad. The cashews add a nice, sweet crunch that offsets the stronger, spicier flavors of the curry powder! Lettuce makes a wonderful and low-carbohydrate substitution for white or even whole wheat wraps or bread. Skipping the bread in these wraps saves at least 100 calories making a delicious low-calorie meal.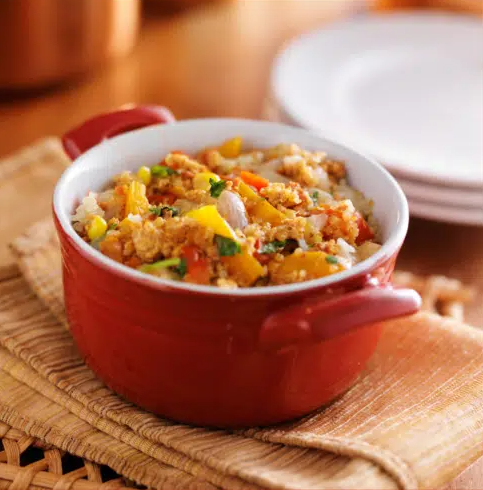 If you're looking for a high-protein, one-dish meal for the whole family will enjoy, look no further than this chicken quinoa casserole. This healthy family dinner has excellent flavor and a fantastic cashew crunch, and it couldn't be easier to make!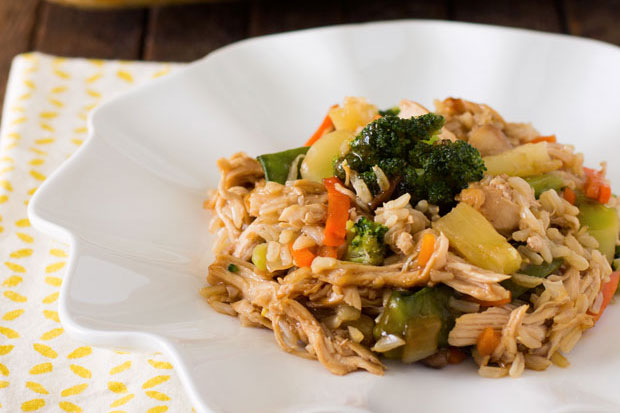 Chicken and veggies play nicely with a thick, delicious teriyaki sauce in this Asian-inspired casserole. The healthy, satisfying ingredients in this dish (including brown rice) do a great job of filling you up without filling you out, plus the diced pineapple gives it an unexpectedly sweet twist.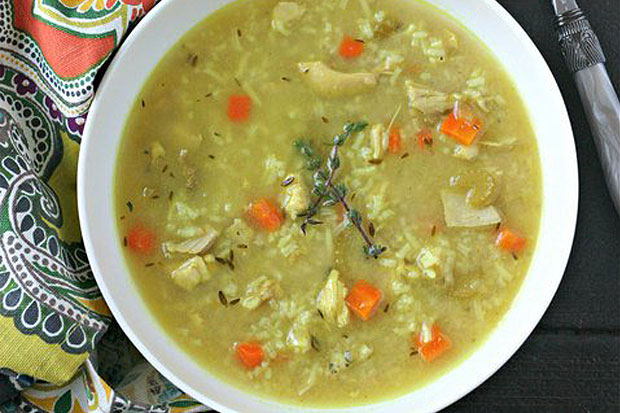 Fresh thyme, sage, and turmeric take your basic chicken soup up a notch in this flavorful, satisfying recipe. This hearty gourmet recipe is as comforting as it is delicious, and the turmeric is a natural anti-inflammatory that can boost your immune system, aid your digestion, and keep you healthy.
What's your favorite chicken recipe? Let us know in the comments!
For more great recipe ideas, make sure to check out our fast and easy recipe videos!