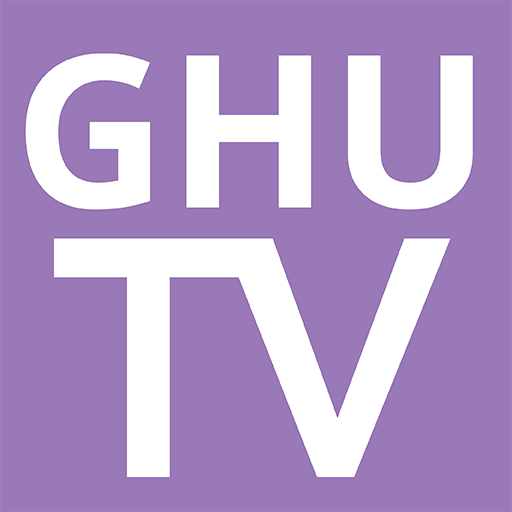 Delicious and Healthy Guacamole Recipe
Get Healthy U TV Editors
You'll love this healthy guacamole recipe that uses just a few simple, natural ingredients to make delicious guacamole from scratch. If you're used to buying store-bought guacamole, don't fret! You don't need to do a lot of prep work to pull this one together. It only takes a few easy steps to make this healthy guacamole recipe that's free of additives or lots of extra salt. With this homemade guacamole, you know exactly what you're getting—because you made it yourself!
All you'll need for this healthy guacamole recipe are avocados, jalapeño, sea salt, red onion, cilantro, lime juice, and some garlic. Avocados are full of healthy fats that help you stay satiated longer, making them a healthy choice to incorporate in a mid-day snack or even on some toast in the morning as a protein-packed breakfast. Onions and garlic are also amazing ingredients that are full of immunity-boosting nutrients to keep you healthy. This homemade guacamole is the perfect dip to serve with organic tortilla chips or pita bread, and makes for a crowd-pleasing side at any game day get-together.
You don't need to be a professional cook to make your favorite meals from scratch, and this healthy guacamole recipe is no exception. You'll be able to taste the difference from making it yourself out of fresh and quality ingredients. When you're on a health journey, exercise is just part of the equation. The other half is all about eating clean, well-portioned meals. Caring about what goes into your body is just as important as how you move it. So give this healthy guacamole recipe a try for your next get-together and see how being healthy doesn't have to mean missing out on your favorite foods.
Find the written recipe here!
One

Response to "Delicious and Healthy Guacamole Recipe"
Popular Tips and Techniques videos
Explore videos by Get Healthy U TV Editors