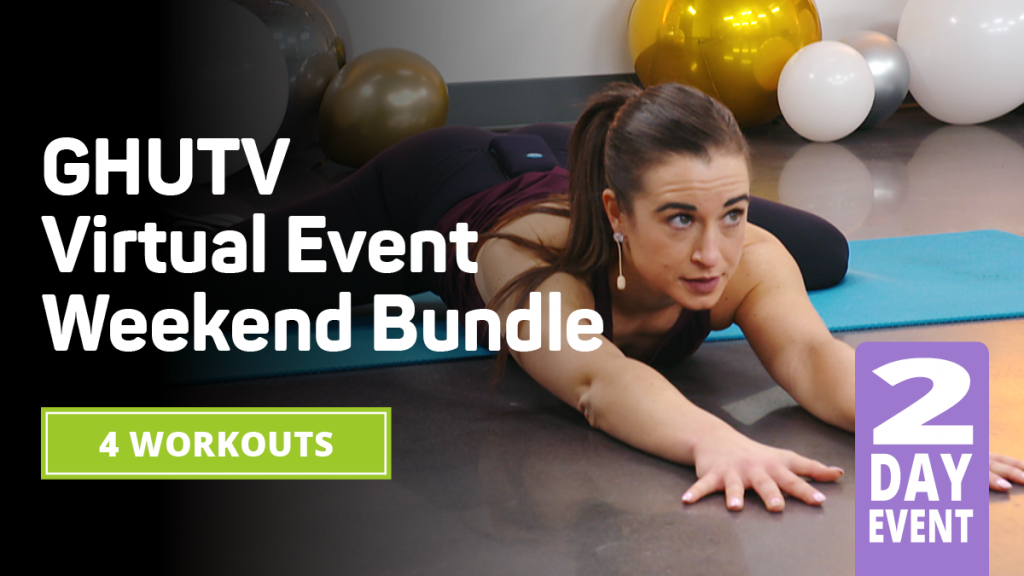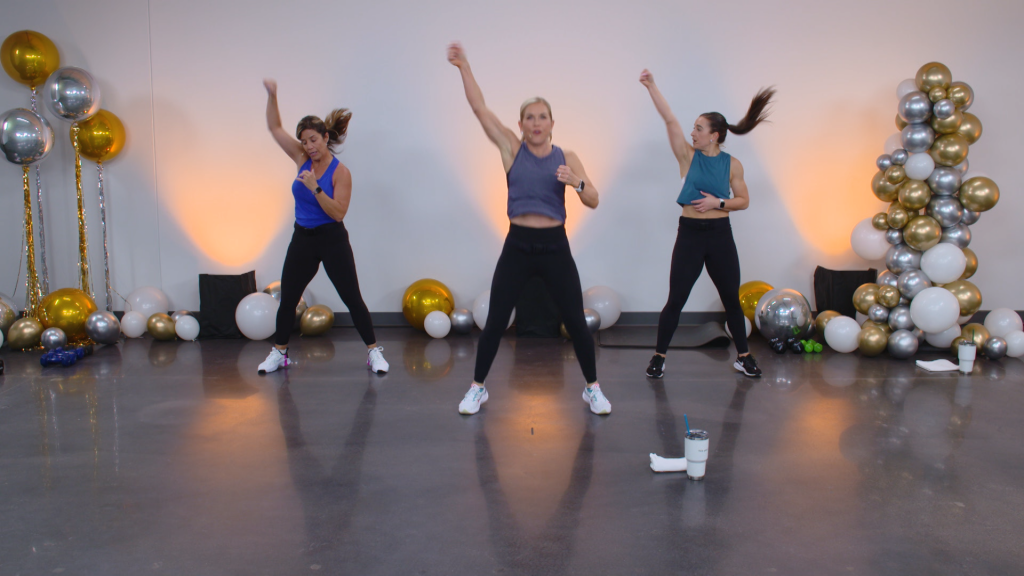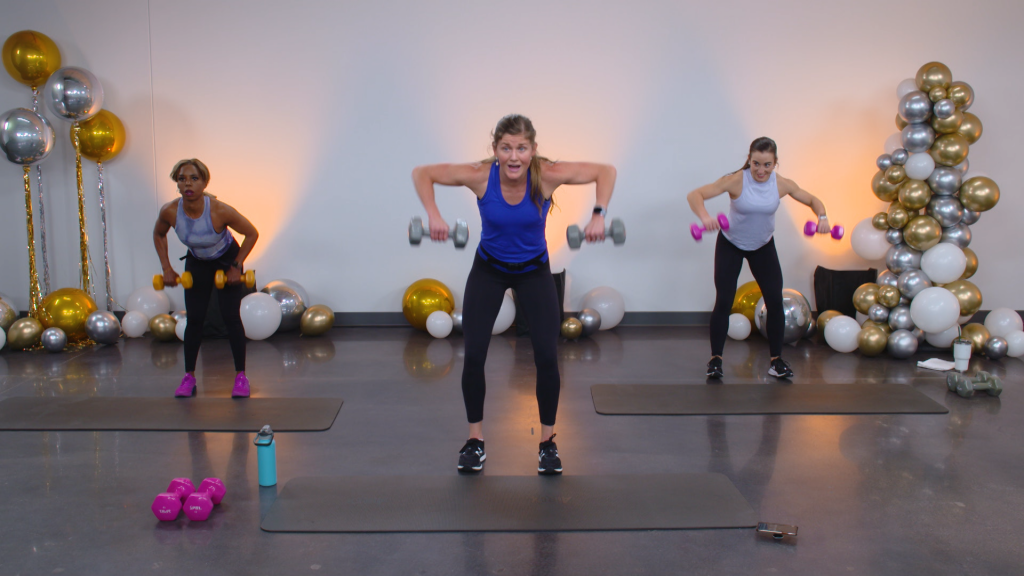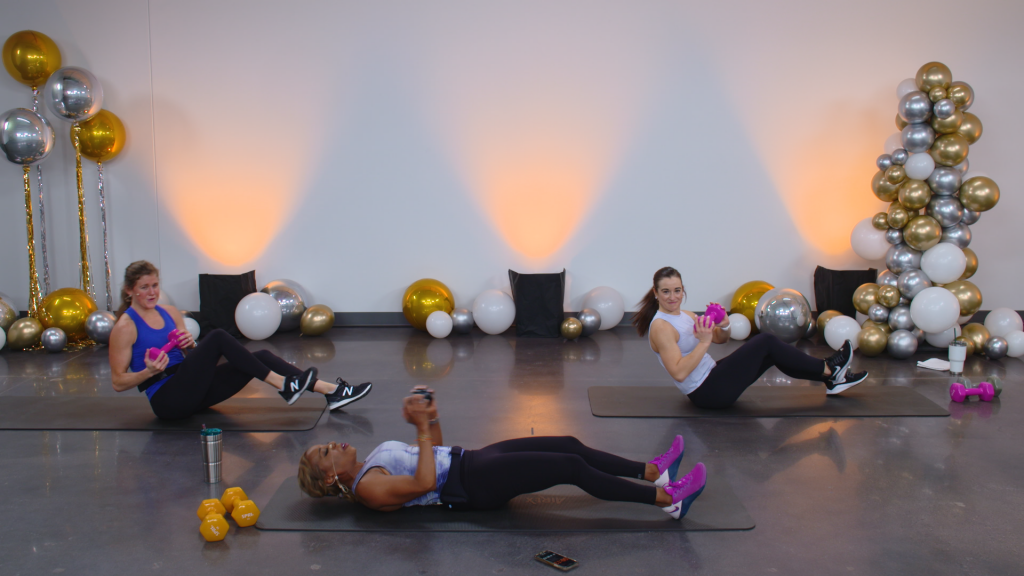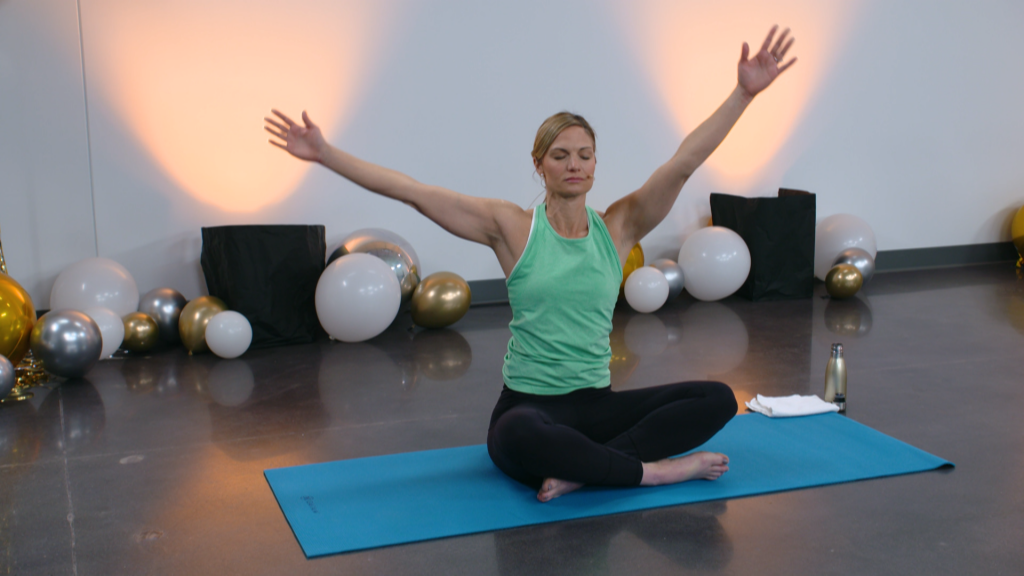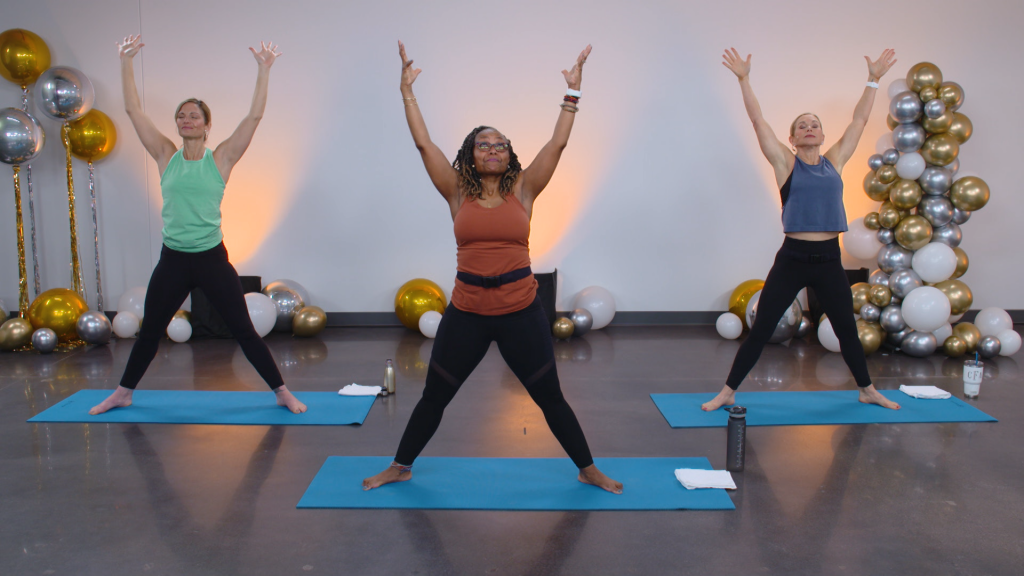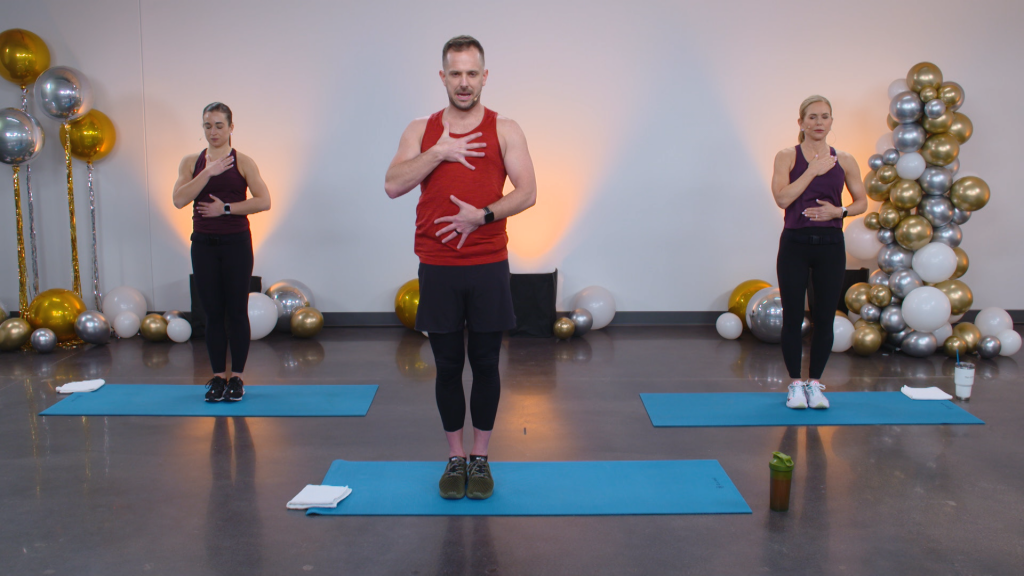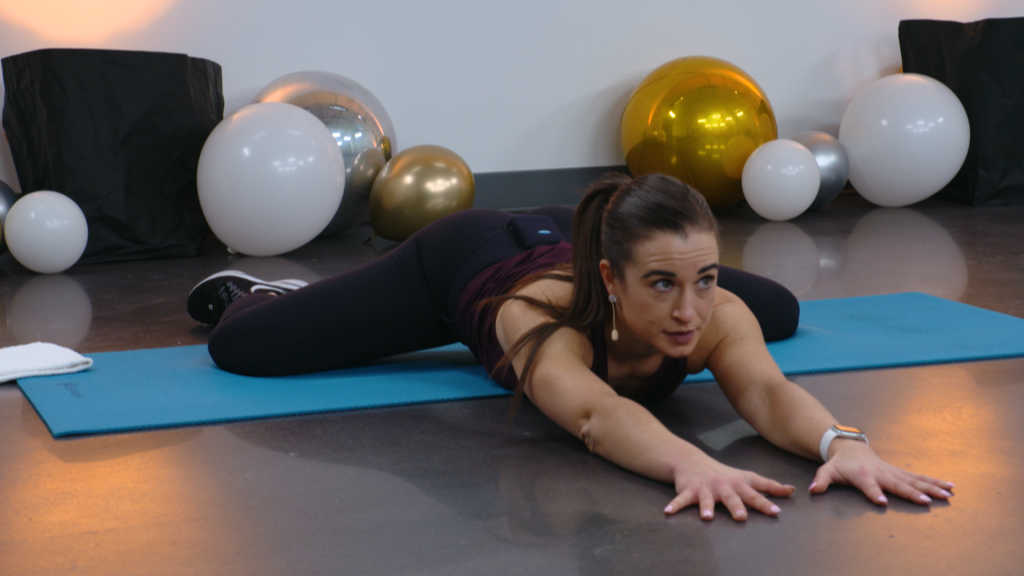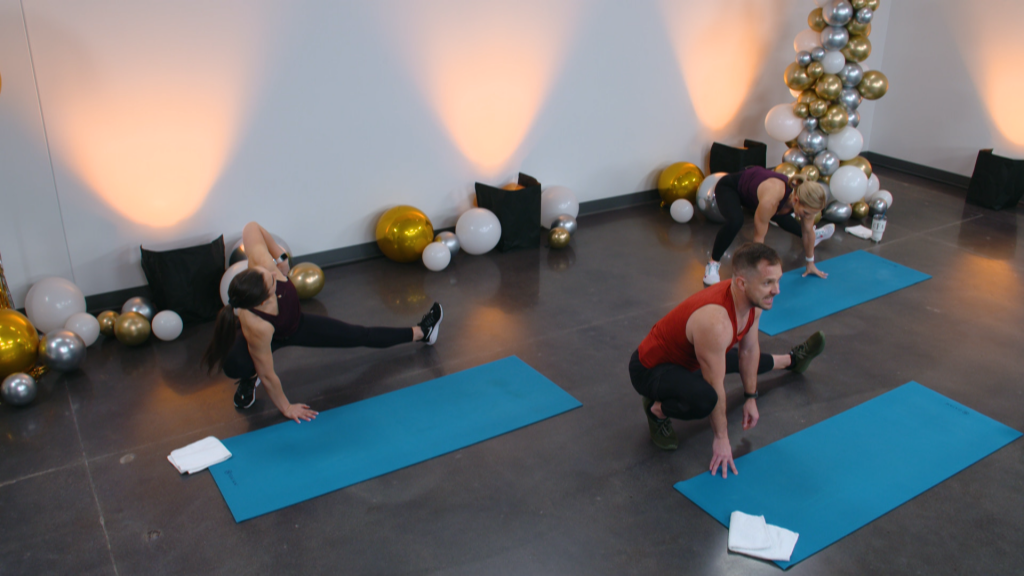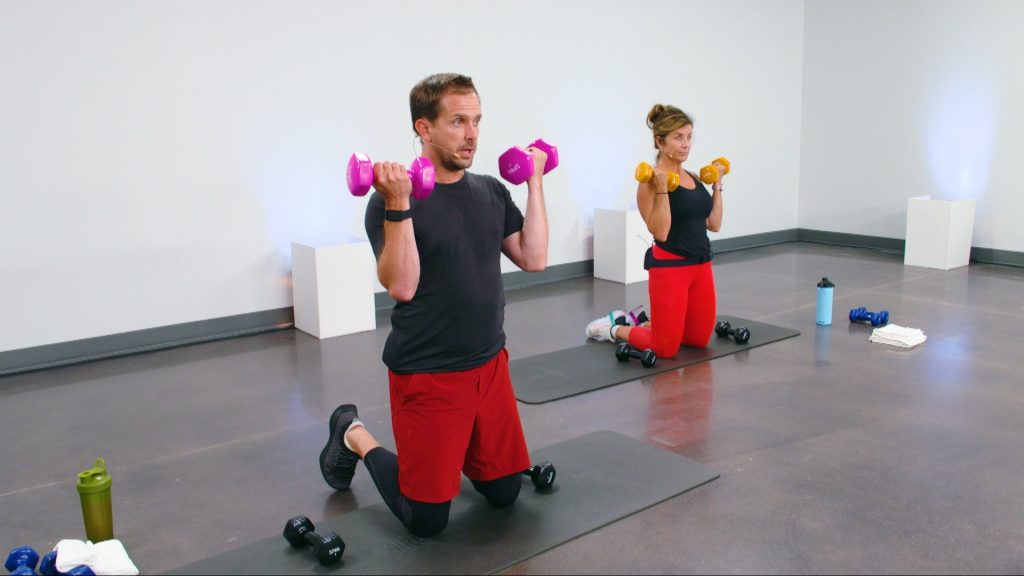 GHUTV Virtual Event—Weekend Bundle
$59.99
T9C19U
Description
Video Download Set: GHUTV Virtual Event—Weekend Bundle
Prepare to refocus your workout goals for the year with this 4-hour fitness retreat designed by Chris Freytag and the talented team of 7 trainers. Work out with and learn from our trainers with four unique workouts: Kickboxing + Barre, Strength + Core, Pilates + Yoga, and HIIT Mixer. Virtual event originally aired January 2021.
Video Run Time: 4 hours
Workout: Kickboxing + Barre
Welcome to an hour-long workout split between heart-pumping cardio kickboxing and athletic barre. Starting out with 30 minutes of cardio kickboxing, this workout will keep your heart rate high and will keep your head in the game the entire workout too! Chris Freytag will have you moving quickly throughout this workout to increase your balance, quickness, and mind-body connection! You've been asking for more barre workouts, and more specifically Athletic Barre workouts, so we are bringing the BURN with this workout. This barre workout will feel more athletic than dancy and can be done barefoot or with socks. Get ready to burn and firm!
Workout: Strength + Core
An amazing strength and core workout starting with 30 minutes of strength, led by the amazing Lindsey Bomgren on the front half, and 30 minutes of core, led by Tish at the back half. All you need for this workout is a set of medium-to-heavy dumbbells and a yoga mat. Trainer Lindsey encourages you to pick up heavy weights for the strength portion of the workout, so grab what you have and get ready to build some serious strength! Moving into core circuits with Tish, you are going to need a lighter set of weights. You'll work through circuits of 30 seconds of work, 15 seconds of rest while moving through 3 different core movements. Your abs will be burning, so do your best and forget the rest!
Workout: Pilates and Yoga
Get ready as trainer Sheila Chenier will lead us through the first 30 minutes of a meditative yoga practice. Sheila will start this yoga practice with the phrase "I am beautiful" that you will channel throughout the entire yoga practice. She will give you gentle reminders throughout this class to refresh your mind, body, and spirit as you flow through yoga poses. Taking over at the halfway point is trainer Kate Laing, who will apply the pilates principles through a series of exercises that are graceful yet effective, intense yet low impact. By the end of this pilates session your abs will be on fire and no muscle will be left untouched. Feel the burn and the shake after this pilates workout!
Workout: HIIT Mixer
The debut of Get Healthy U TV Trainer JC and his signature format HIIT Mixer! Join Trainers JC, Chris Freytag, and Sam Cam for one full hour of this hybrid format of yoga and athletic moves that will increase your heart rate! Starting with a yoga warm-up, this workout will turn into a higher heart rate zone using movements that will challenge you both physically and mentally, then return back to a steady-state heart rate to stretch and cool down your body. Get ready to move, breathe, and shift your mindset!