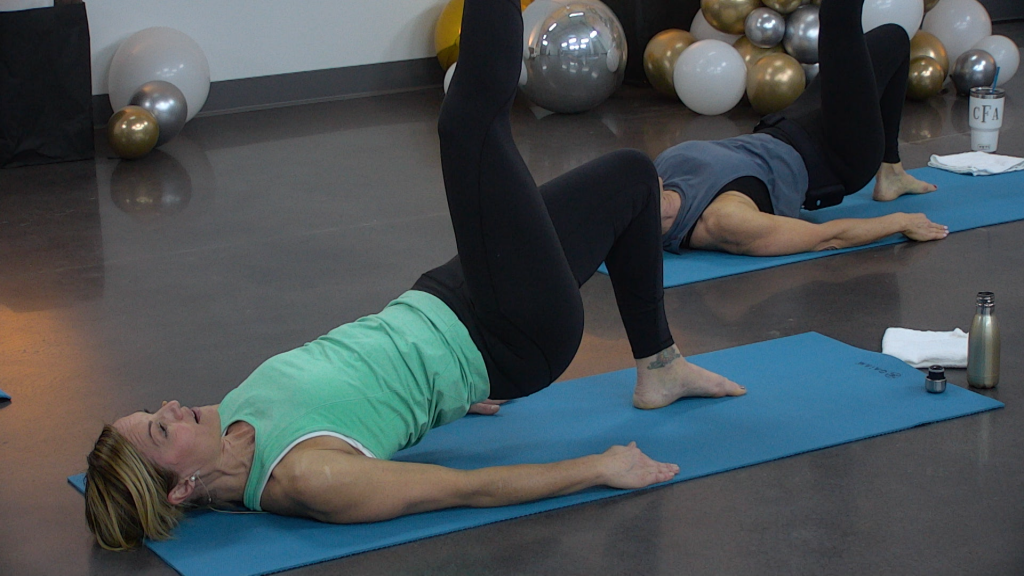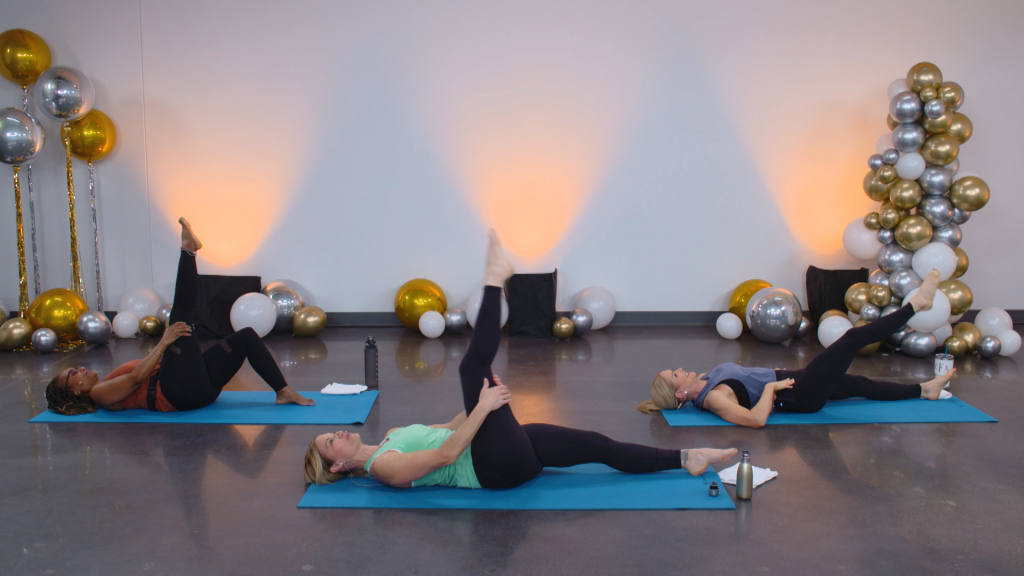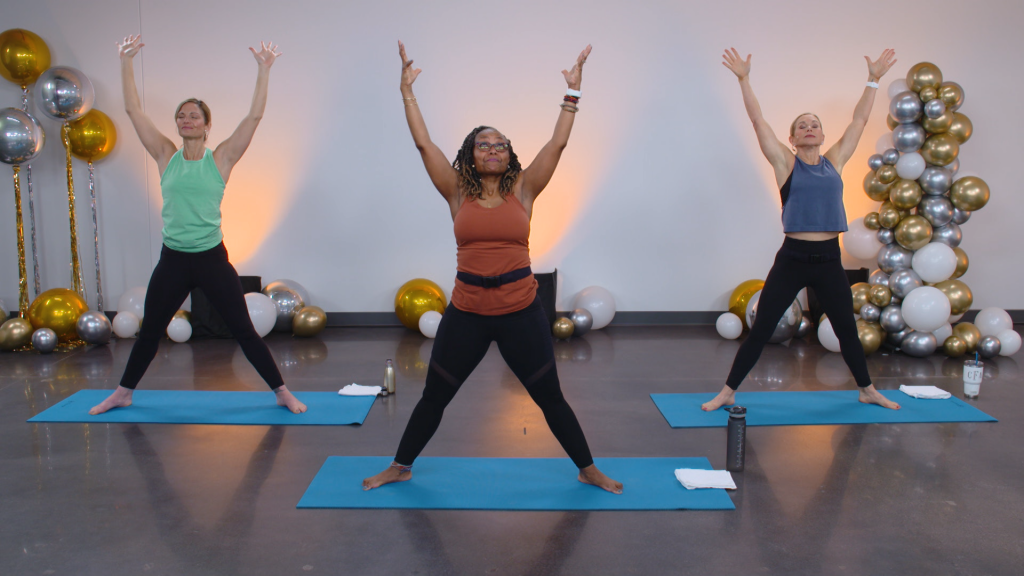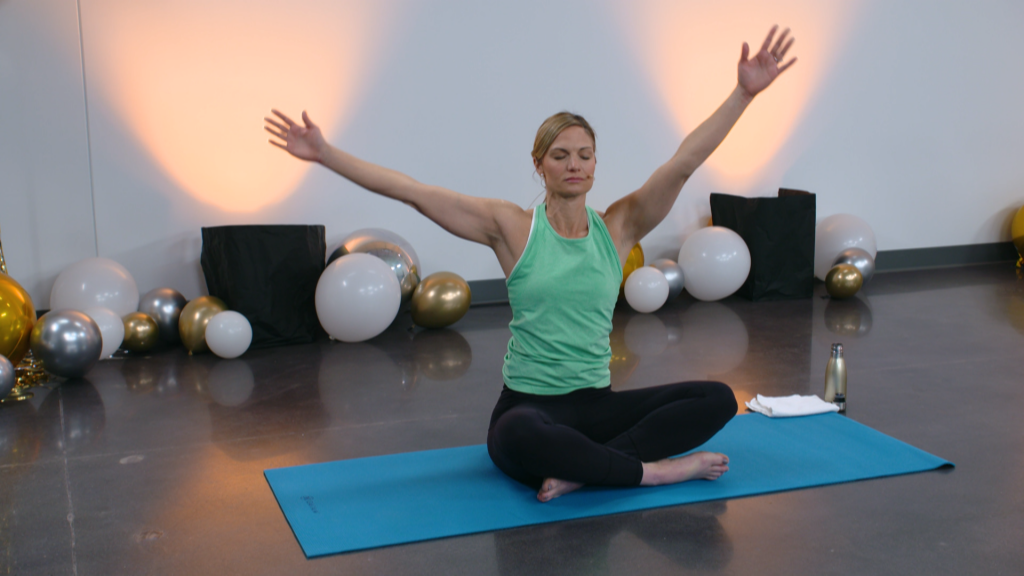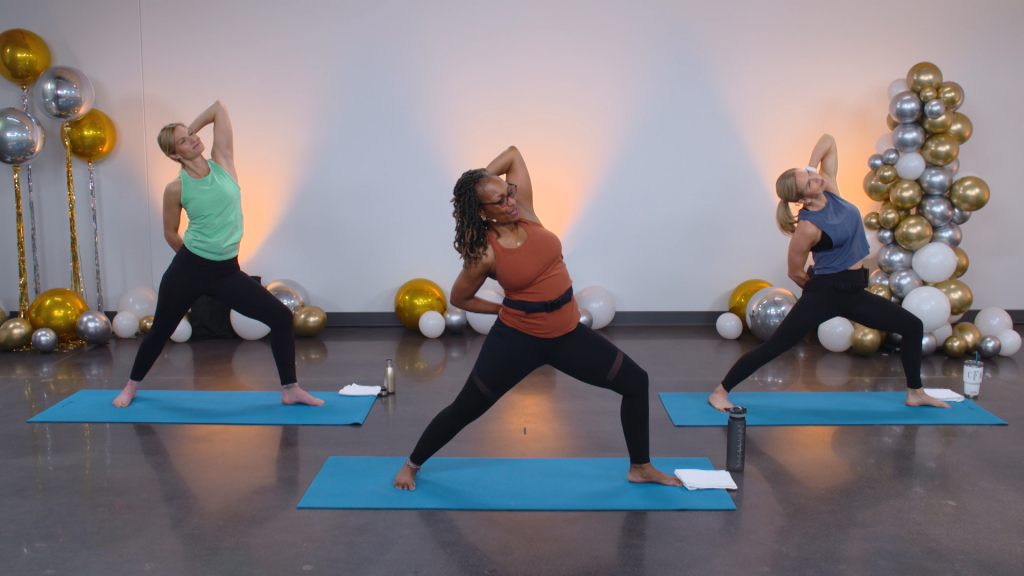 GHUTV Virtual Event - Workout: Pilates and Yoga
$18.99
T9A56U
Description
Video Download: GHUTV Virtual Event – Workout: Pilates and Yoga
Get ready as trainer Sheila Chenier will lead us through the first 30 minutes of a meditative yoga practice. Sheila will start this yoga practice with the phrase "I am beautiful" that you will channel throughout the entire yoga practice. She will give you gentle reminders throughout this class to refresh your mind, body and spirit as you flow through yoga poses. Taking over at the half way point is trainer Kate Laing who will apply the pilates principles through a series of exercises that are graceful yet effective; intense yet low impact. By the end of this pilates session your abs will be on fire and no muscle will be left untouched. Feel the burn and the shake after this pilates workout!
Video Run Time: 60 minutes
About Your Instructors:
Chris Freytag
Chris Freytag is a certified personal trainer, group fitness instructor, health coach and the founder of Get Healthy U TV. She is also Pilates and yoga trained. Chris has been teaching, training, writing books, and creating DVDs for decades with the passion to help women live well and age with grace.
Sheila Chenier
Sheila Chenier has been in the fitness industry since 1989, and is certified in Yoga RYT, Pilates; Reformer, Chair and Mat, Barre Fusion, KB, TRX, Cycle. Sheila has a true passion for fitness and feels blessed to be able to share this passion with others.
Kate Laing
Kate Laing is a certified Pilates, TRX, and yoga instructor, and a fitness addict! She has been working as a trainer and group fitness instructor for over a decade, bringing charisma, energy, and a positive attitude with her experience.
See below for a preview of this video download: