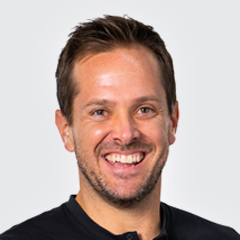 GOLD Strength Training Split Day - Chest and Back 1
JC Lippold
Join us for this Get Healthy U TV workout, exclusive to those with GOLD membership! A full body workout means you are exercising your entire body with all muscles being stimulated in one workout, whereas a split routine (aka training split, or body part split) you separate your muscle groups on different days. This is a STRENGTH TRAINING SPLIT DAY that focuses on your push and pull muscles known as the chest and back. Trainer JC Lippold will have you doing push-ups, chest flies, rowing motions, and more. Get ready to work these opposing muscle groups to failure! This STRENGTH ONLY workout is great for those of you wanting to slow down, go heavier and build muscle. Also great for days that you do a cardio-only workout and want to tag on some strength at the end. For those of you looking to divide your week into body parts, this would become one of your "upper body" workouts.
Level: All Levels
Equipment: Mat, dumbbells (heavy and medium)
Instructor: JC Lippold
In order to view the Live Class, be sure to visit this page while logged in to your GOLD member account. Want to stream this workout to your TV? Here is how to do it.
THIS EVENT IS ONLY AVAILABLE FOR GHUTV GOLD MEMBERS

Gold Membership
$362
Value
Get everything included in Premium plus exclusive Gold Membership benefits.
24/7 Access to Premium Workout Videos and Monthly Challenges
Step-by-Step Instructional Demos and Calendars
Stream and Download Videos Anywhere with the GHUTV App
Access to Exclusive GOLD Streaming Workouts Every Monday and Friday
15 Full-Length Video Downloads to Watch Offline
Exclusive GOLD 28-Day Calendars
Access to Ask the Trainer Program
60% off Purchase-to-Own Video Downloads in the GHUTV Shop
Purchase Video
Purchase video and add to your personal library with on-demand video access.
Enjoy on-demand video access to this content anytime, anywhere for the one-time cost below.
You won't lose access, with or without an active current Membership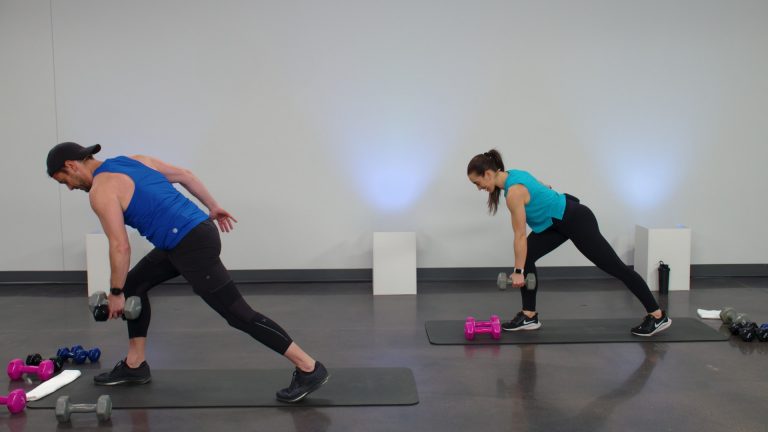 GOLD Strength Training Split Day - Chest and Back 1
with JC Lippold
GOLD Strength Training Split Day - Chest and Back 1
Join Get Healthy U TV to continue watching for $218.00 per year or purchase this video for $24.99.