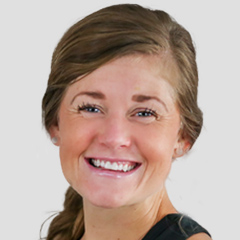 GOLD Walk & Sculpt 3 with the Medicine Ball
Lindsey Bomgren
Join us for this Get Healthy U TV workout, exclusive to those with GOLD membership! Lindsey Bomgren will take you through another energetic Walk and Sculpt workout – but this time using a medicine ball! Indoor walking is fun, burns up calories and is easy on the joints! This low impact workout will incorporate circuits of cardio walking and weight training. If you are a beginner, you will love this workout. If you are more advanced, grab a heavier med ball and you can still be challenged by the workout!
Level: Beginner, Intermediate
Equipment: Medicine ball (4, 6, or 8 lbs)
Instructor: Lindsey Bomgren
In order to view the Live Class, be sure to visit this page while logged in to your GOLD member account. Want to stream this workout to your TV? Here is how to do it.
THIS EVENT IS ONLY AVAILABLE FOR GHUTV GOLD MEMBERS

Popular Live Class videos
Explore videos by Lindsey Bomgren