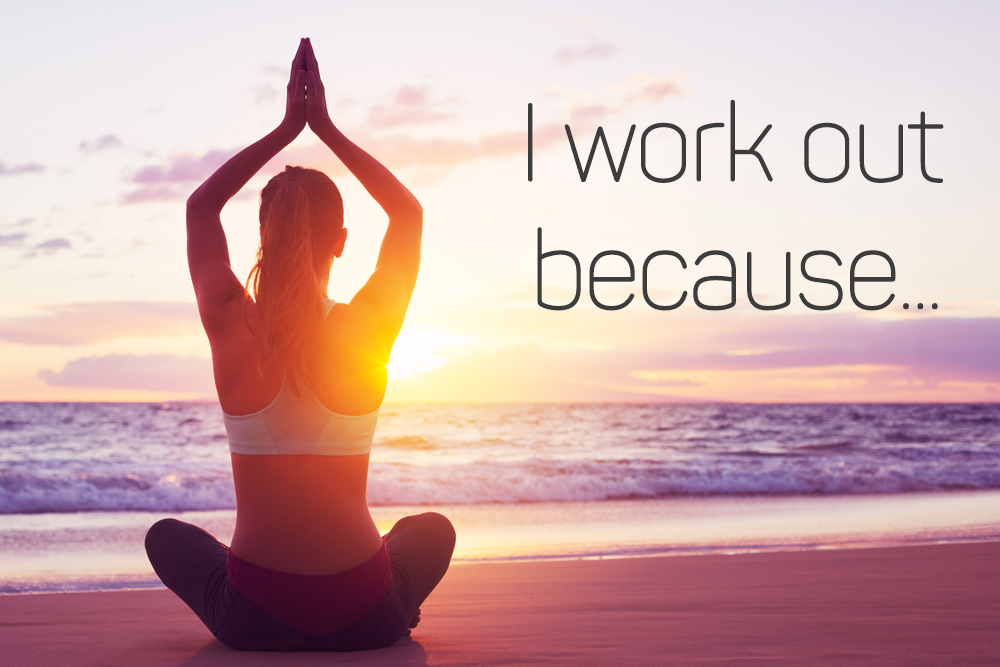 We wanted to know what motivates our Get Healthy U TV members to stay fit, healthy, and motivated to work out… so we asked! We were so inspired by the responses that we wanted to share a few of our favorites here.
"I work out because I feel better when I do. The lasting effects include feeling strong in everything I do and being able to do all the things I've always been able to do with no reduction in range of motion or pace. Exercise for me is a mood elevator. Without it, I'm restless and tense. It defies age in a good way."
– Cynthia
"I know that the more I move now, the more it will help me keep moving when I am 80+. I feel better when I exercise and want to spend quality time with my kids and grandkids as I get older. And… I love good food and good wine!"
– Julie
"Because I feel better emotionally and mentally – it 'gets the crazies out.' And it makes me strong and capable and healthy. And of course I look better. And I can eat more. So many reasons!"
– Liz
"When I was younger, it was to look better. Now I work out to give me energy, clear my mind, relieve stress, and retain strength – and the looking better just comes with it."
– Patricia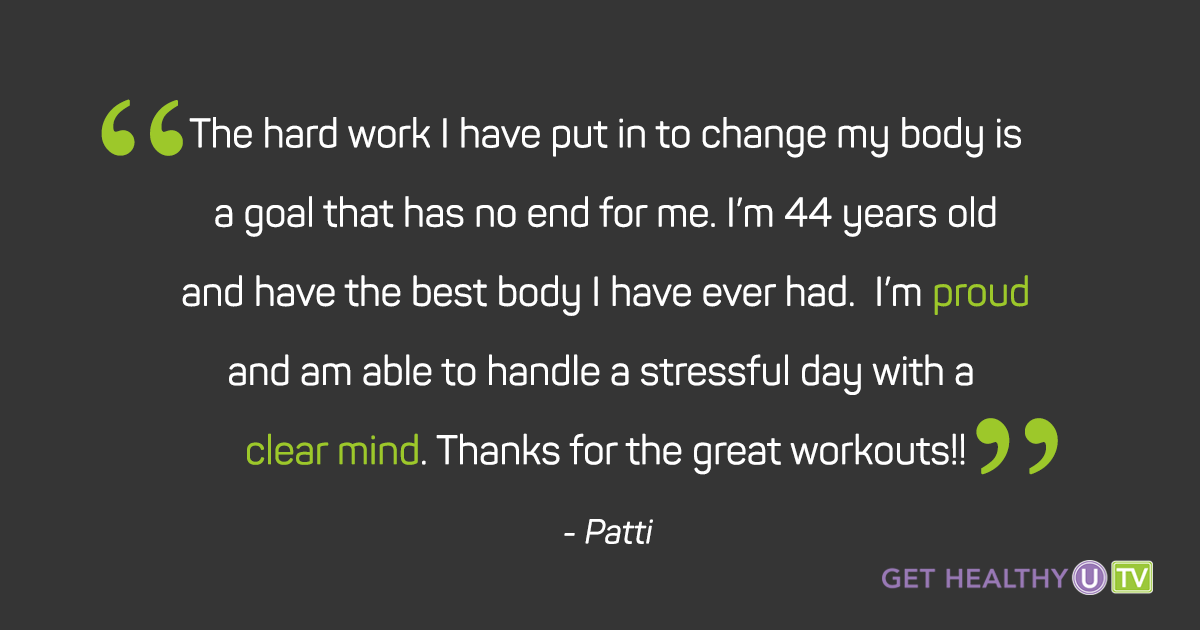 "To feel strong and stay healthy! Combatting some significant genetic issues that can't be helped, but working hard to control as many risk factors as I can! And so I can play with my granddaughter, ride my bike, and eat a little chocolate now and then!"
– Laurie
"My wife and my family are my motivation – to be healthy and stay fit. My parents aren't in the best shape and they live with diabetes and degenerative disc issues and I told myself, I want to 'beat' these medical issues and live healthy. Also, we want to start a family soon and I want to be able to keep up with my kids! AND it makes me feel more energized!"
– Molly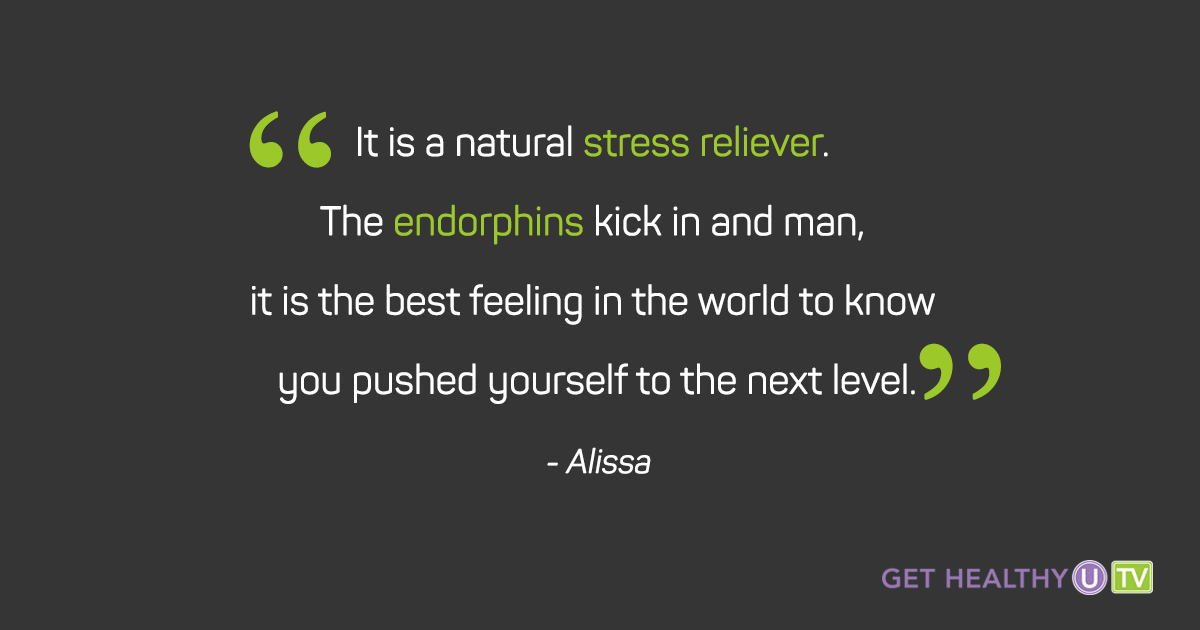 "I work out for my health, in general, but I'm highly motivated right now by an upcoming surgery. I want to be in optimal health going in to it. Thanks Chris for being my workout buddy!"
– Kathy
"Because it's fun! I feel strong and positive when I work out. I can beat people younger than me and prove getting older isn't a curse!"
– Sherri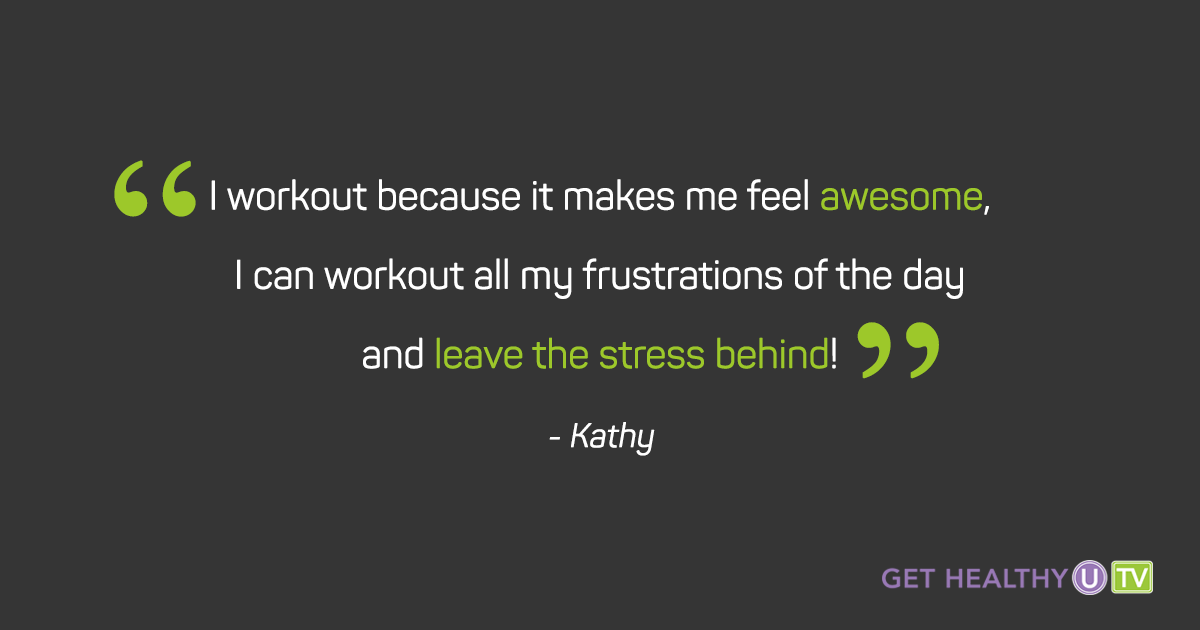 "It makes me feel better! I'm a more patient mommy when I start my day with Chris Freytag! I have been struggling to lose weight for over a year since my fourth baby was born. It took my already low self-esteem even lower. After using GHUTV for five months, I've lost weight but I'm stronger now! Every time I need heavier weights I feel more accomplished!"
– Caila
"Because it's my me time. I like the way it makes me feel. And to be a good role model for my children."
– Kimberli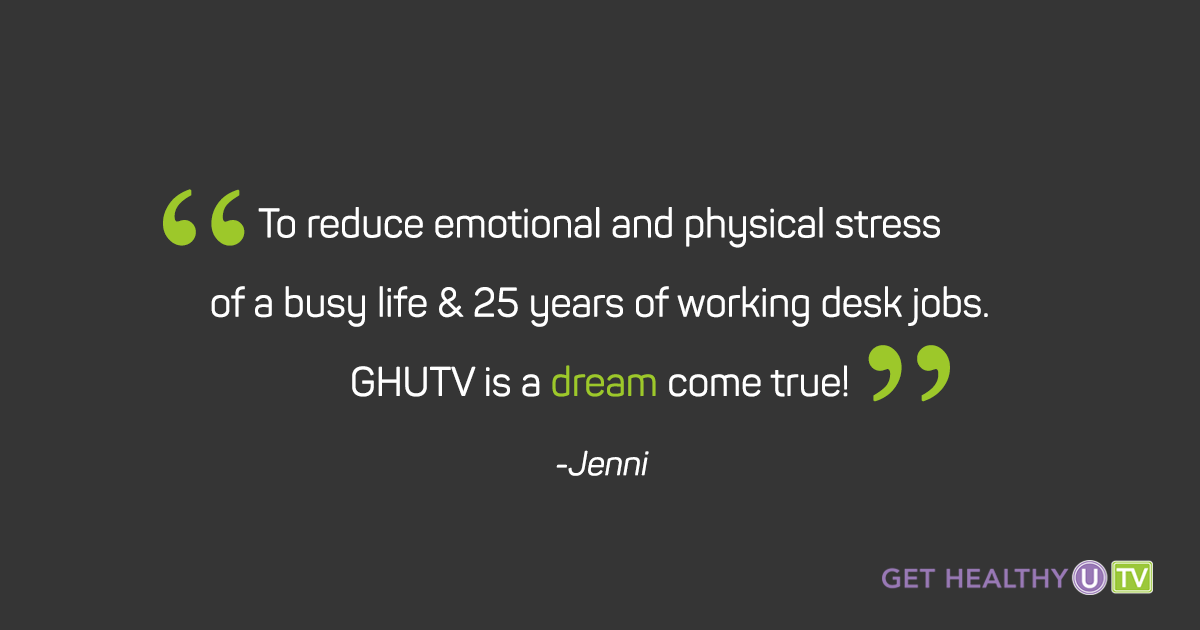 "Because I want to live a vibrant and healthy life for as long as I am able. My workouts make everything I enjoy doing so much easier; yard work, gardening, biking, hiking, cross country skiing… Life is better all around with a strong physique and nutritious food."
– Kate
"It makes me feel stronger! It makes me want to challenge my body! And because I love to see it adapt from the inside and the outside. Sweat is so sweet that I even hate when I don't sweat. Working out makes you become a better version of yourself!"
– Neko
What motivates you to work out? Join the conversation by leaving a comment below!