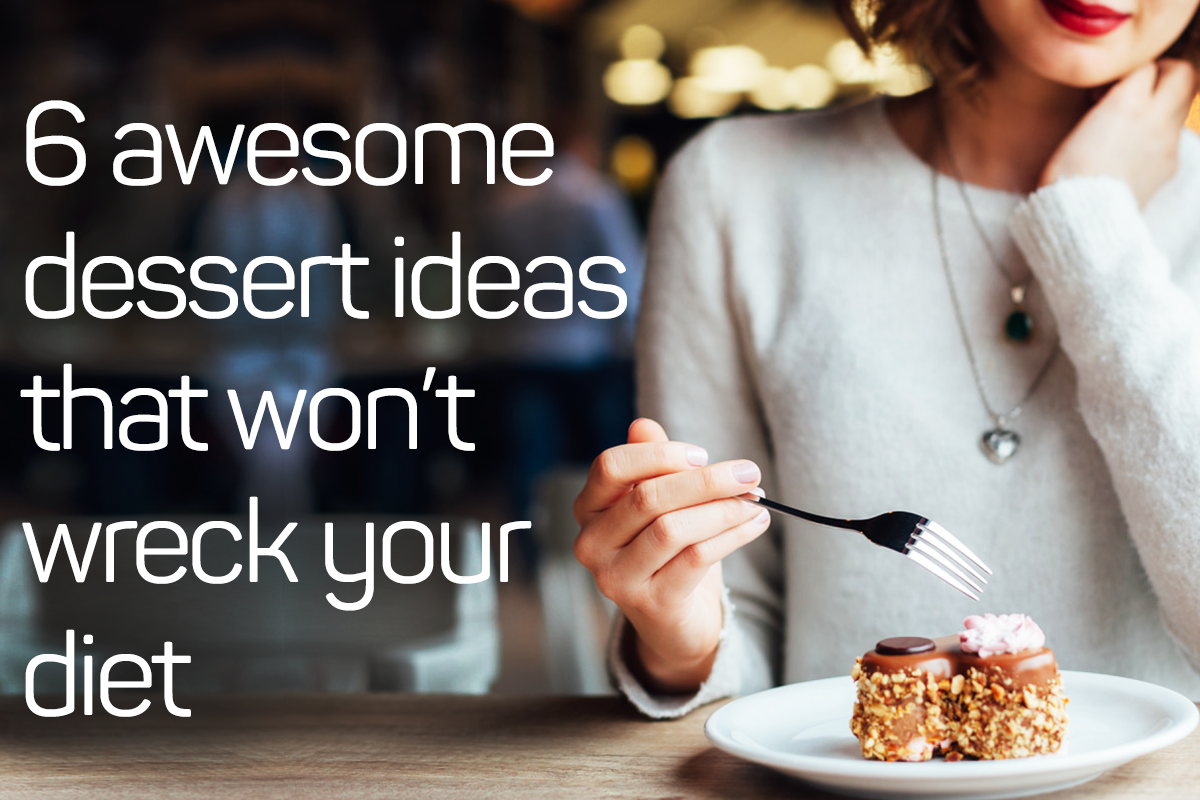 When you're trying to lose weight and get healthy, the hardest part can be avoiding indulgences. That chocolate cake or pint of ice cream starts to sound really appealing after eating lean for a few days (especially if we've had a hard day or still feel hungry after dinner). However, an important part of getting fit is understanding you don't need to totally deprive yourself 24/7 in order to be healthy. Saying you'll "never eat dessert again" is unrealistic and might set you up for failure when all that deprivation drives you to binge on an entire box of cookies later on. What's a better plan? Having a few lower-calorie, healthier dessert options on hand for when sugar cravings strike. Indulging once a week on one of these healthy desserts will satisfy your cravings without sabotaging your healthy eating.
What's your favorite guilt-free dessert recipe? Let us know in the comments below!

For more great recipe ideas, make sure to check out our fast and easy recipe videos!