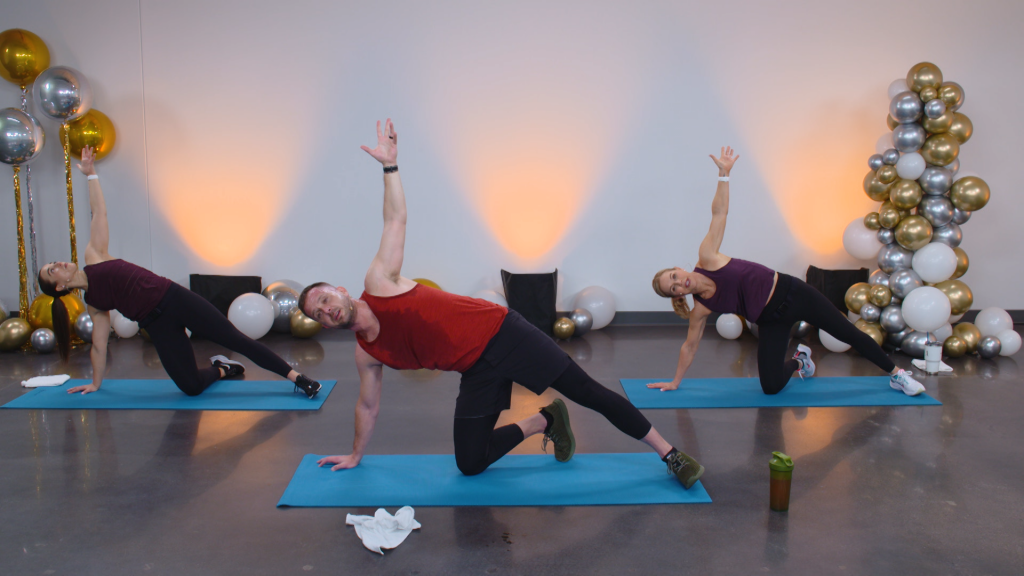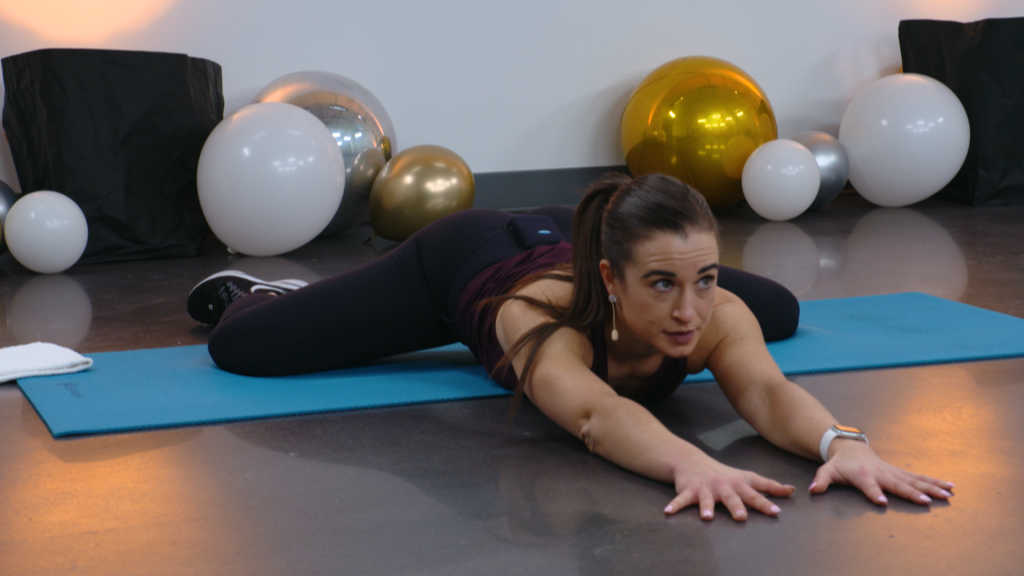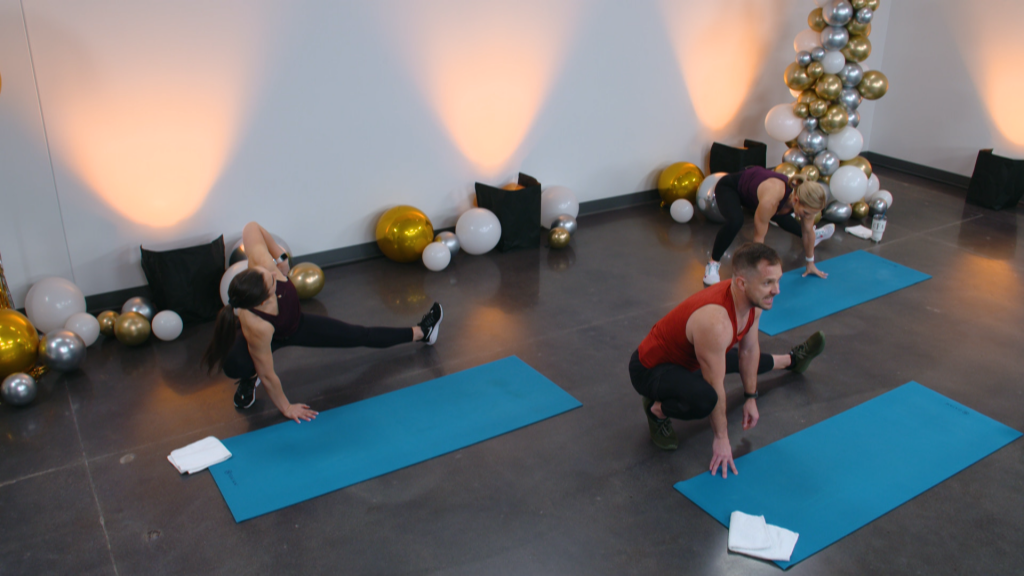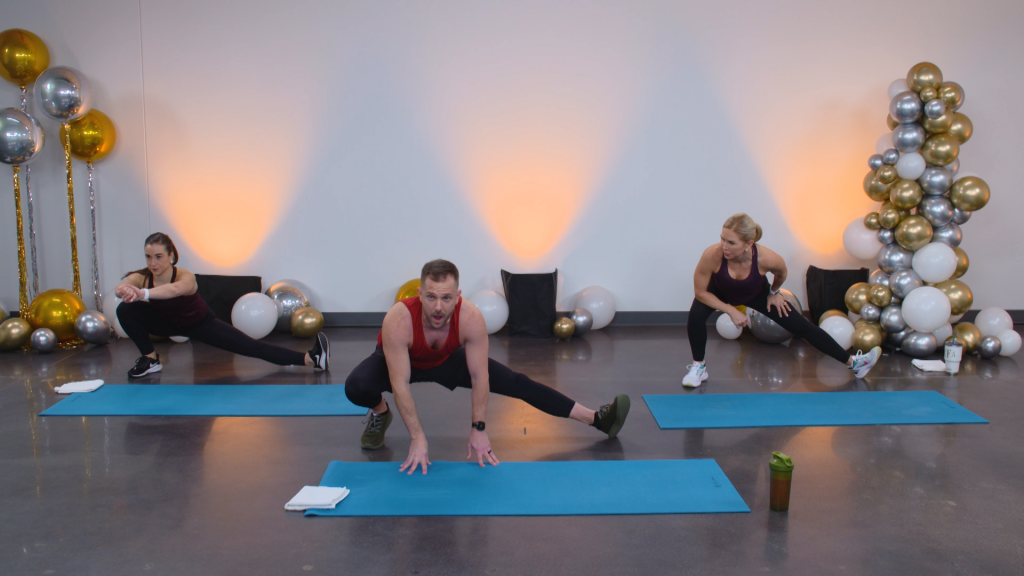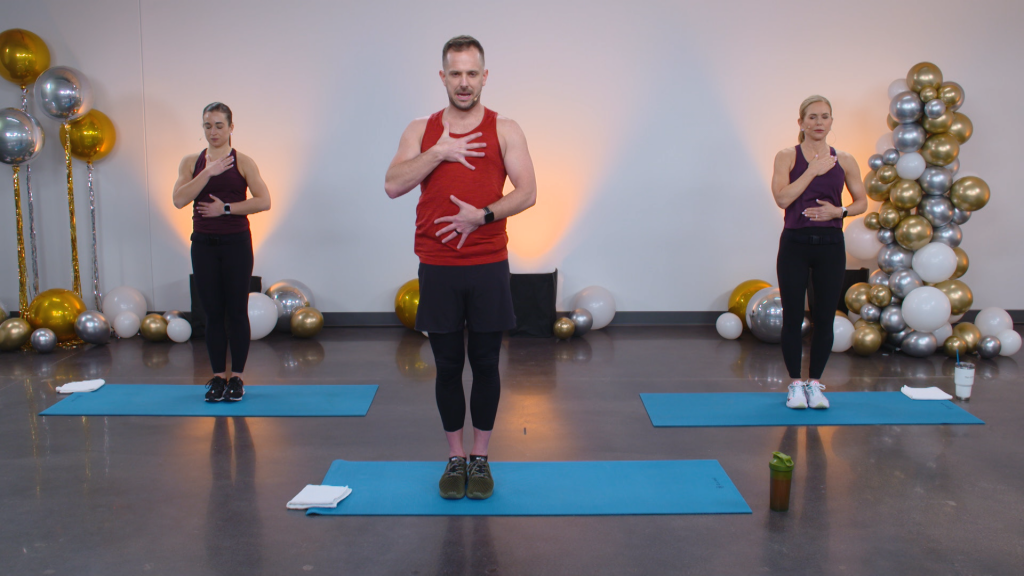 GHUTV Virtual Event - Workout: HIIT Mixer
$18.99
T9A58U
Description
Video Download: GHUTV Virtual Event – Workout: HIIT Mixer
The debut of Get Healthy U TV Trainer JC and his signature format HIIT Mixer! Join Trainers JC, Chris Freytag, and Sam Cam for one full hour of this hybrid format of yoga and athletic moves that will increase your heart rate! Starting with a yoga warm-up, will turn into a higher heart rate zone using movements that will challenge you both physically and mentally, returning back to a steady state heart rate to stretch and cool down your body! Get ready to move, breathe, and shift your mindset.
Video Run Time: 60 minutes
About Your Instructors:
Chris Freytag
Chris Freytag is a certified personal trainer, group fitness instructor, health coach and the founder of Get Healthy U TV. She is also Pilates and yoga trained. Chris has been teaching, training, writing books, and creating DVDs for decades with the passion to help women live well and age with grace.
Sam Cameranesi
Sam Cameranesi is a certified solidcore and yoga instructor who coaches group fitness classes and high school dancers in her spare time. She loves to motivate and push people to become the best version of themselves.
JC Lippold
JC Lippold is a certified yoga teacher, mindfulness coach, runner and appreciator of #allthethings. JC's passion is rooted in creating runways for every person to explore and grow their capacities, and he has spent the last 20 years holding space for others to feel safe, welcome, and empowered.
See below for a preview of this video download: