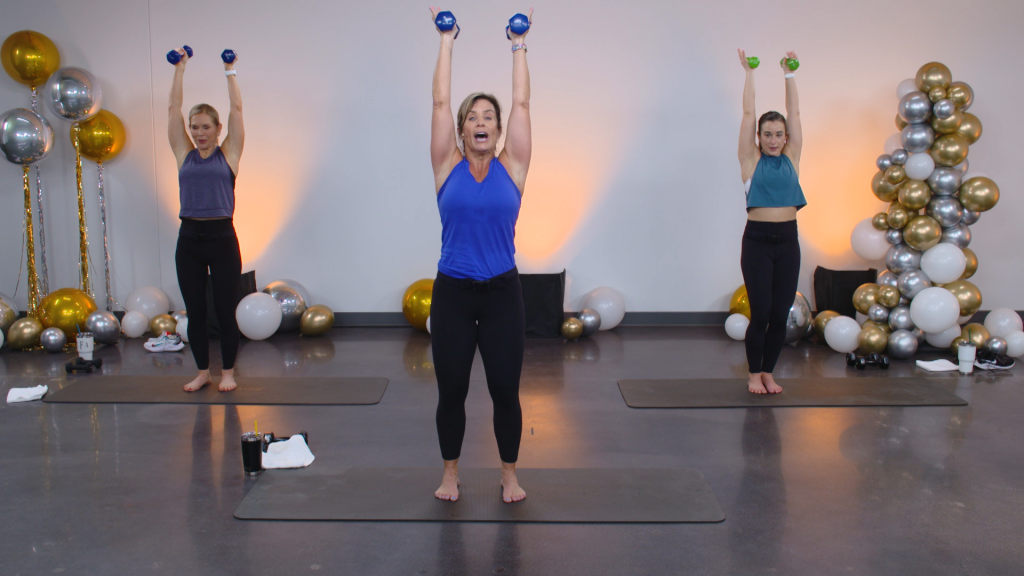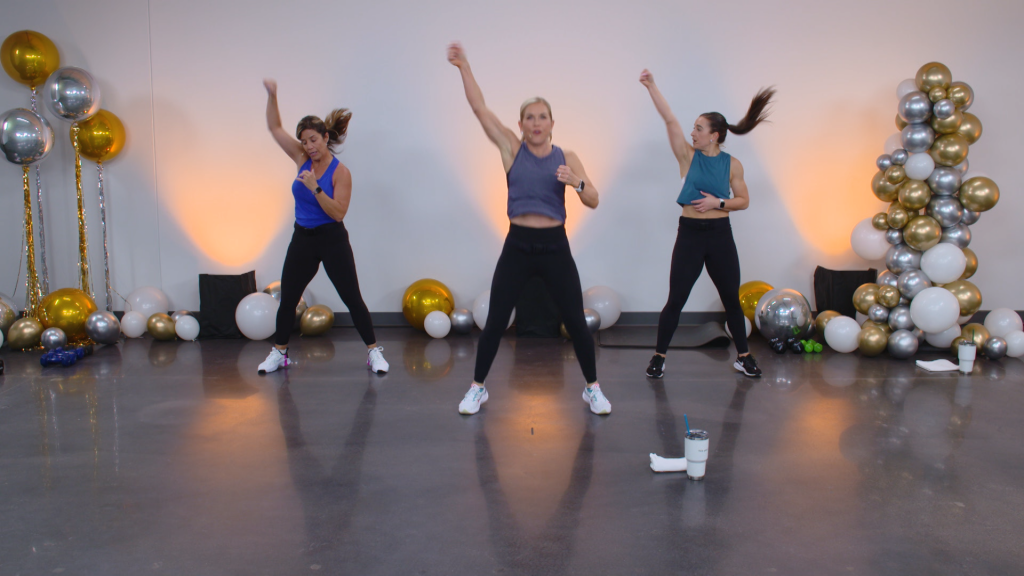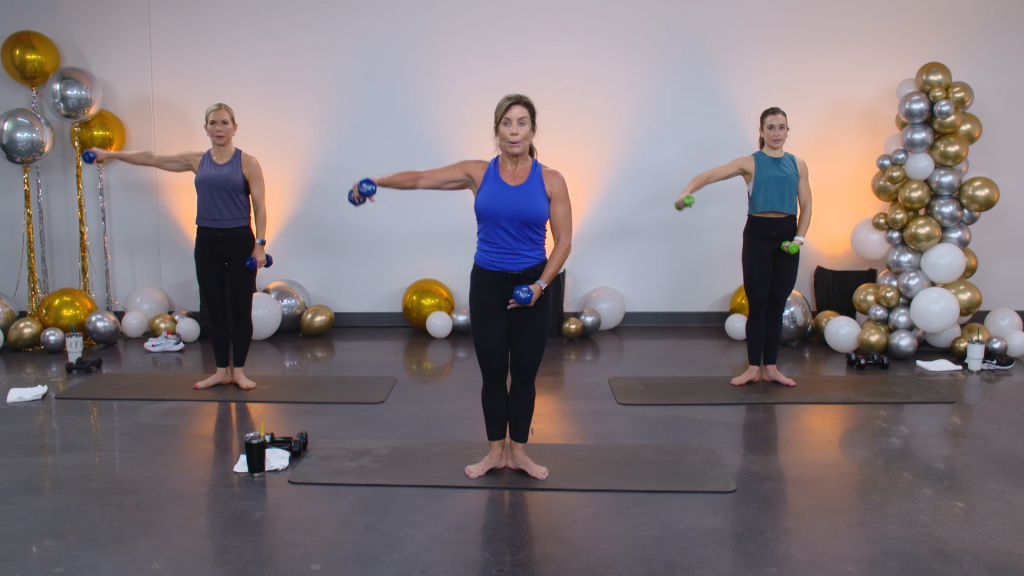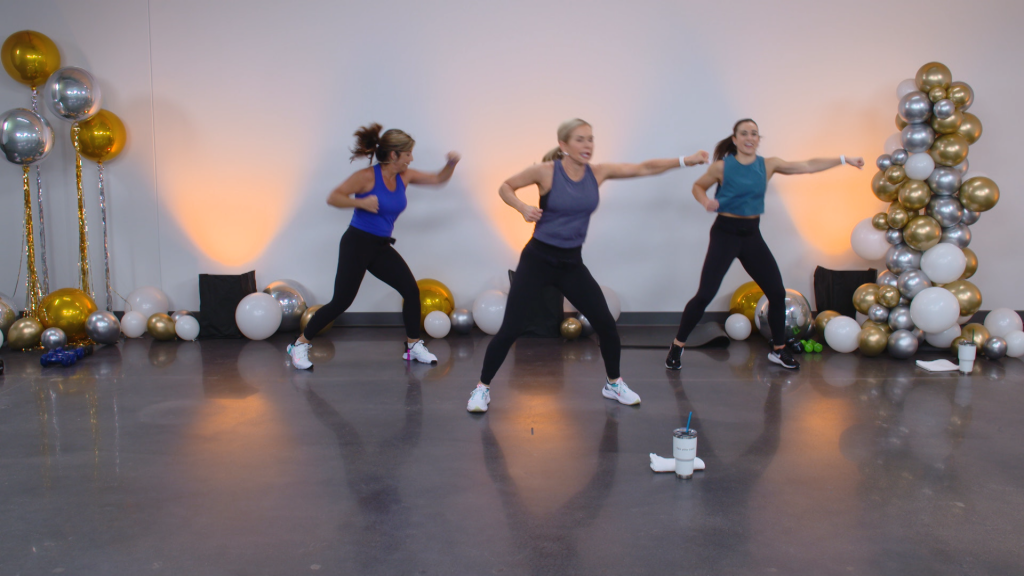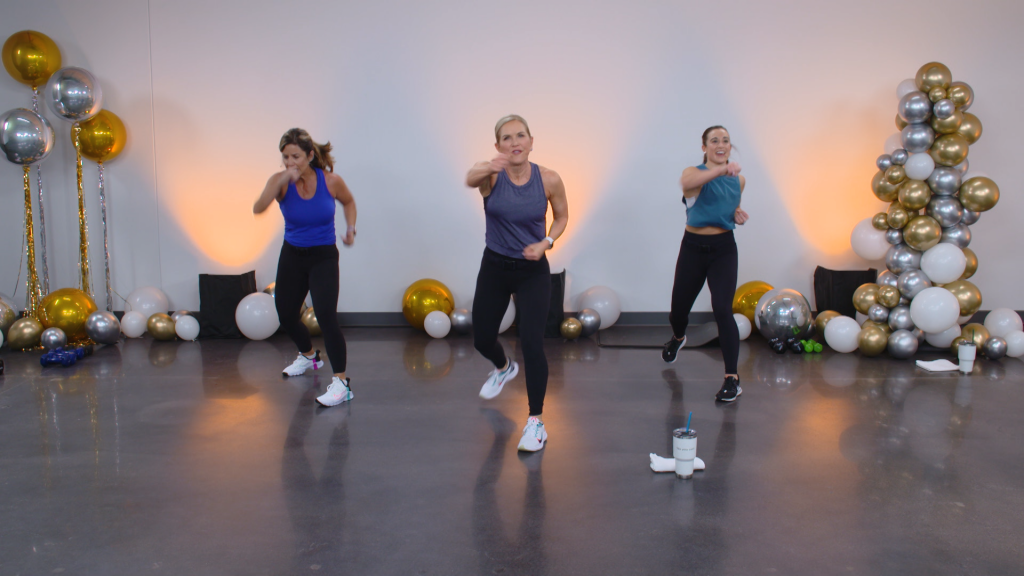 GHUTV Virtual Event - Workout: Kickboxing + Barre
$18.99
T9A52U
Description
Video Download: GHUTV Virtual Event – Workout: Kickboxing + Barre
Welcome to an hour long workout split between heart pumping cardio kickboxing and athletic barre. Starting out with 30 minutes of cardio kickboxing, this workout will keep your heart rate high and will also keep your head in the game the entire workout too! Chris Freytag will have you moving quickly throughout this workout to increase your balance, quickness and mind body connection! You've been asking for more barre workouts, and more specifically Athletic Barre workouts, so we are bringing the BURN with this workout. This barre workout will feel more athletic than dancy and can be done barefoot or with socks. Get ready to burn and firm!
Video Run Time: 60 minutes
About Your Instructors:
Chris Freytag
Chris Freytag is a certified personal trainer, group fitness instructor, health coach and the founder of Get Healthy U TV. She is also Pilates and yoga trained. Chris has been teaching, training, writing books, and creating DVDs for decades with the passion to help women live well and age with grace.
Sam Cameranesi
Sam Cameranesi is a certified solidcore and yoga instructor who coaches group fitness classes and high school dancers in her spare time. She loves to motivate and push people to become the best version of themselves.
Shelley Hawkins
Shelley is a certified group fitness instructor and personal trainer. She is passionate about making fitness fun and challenging while being accessible to all levels! Her mantra is, "this is not a dress rehearsal, this is your life."
See below for a preview of this video download: