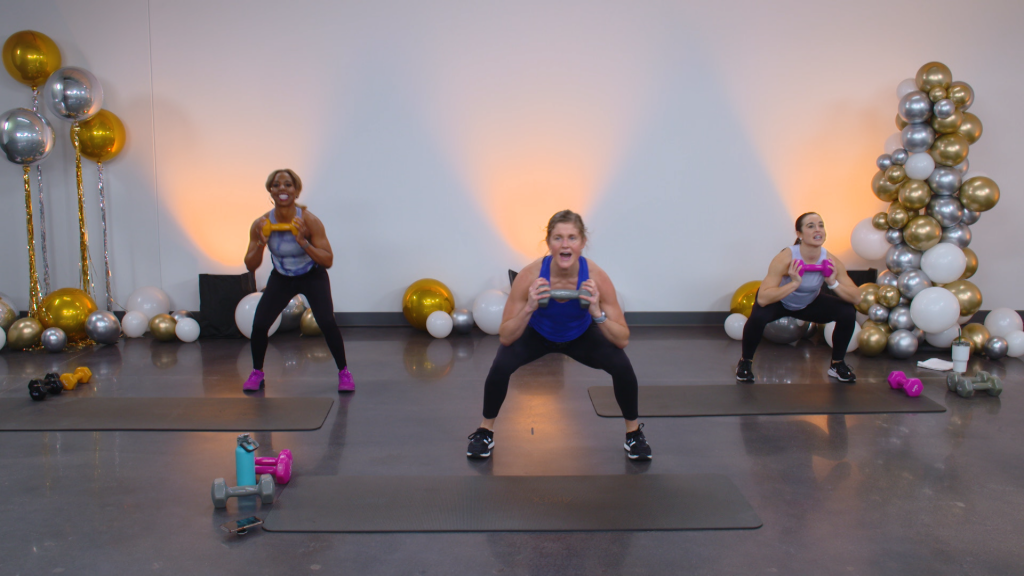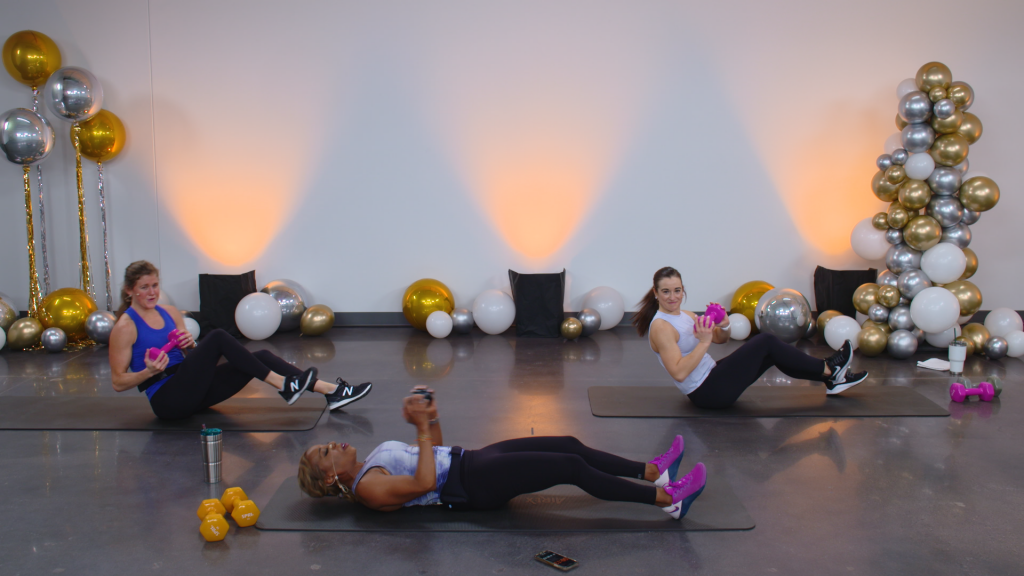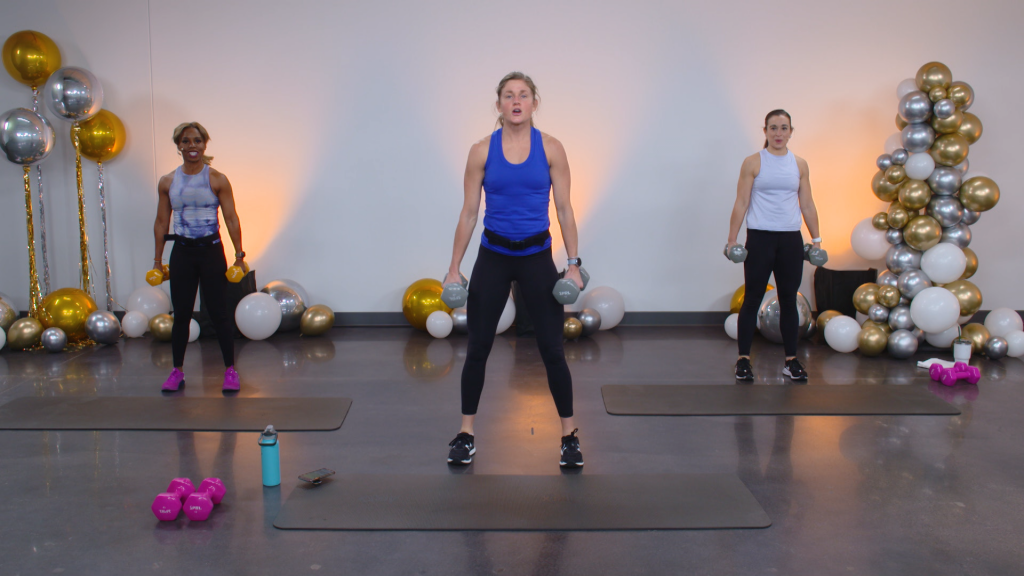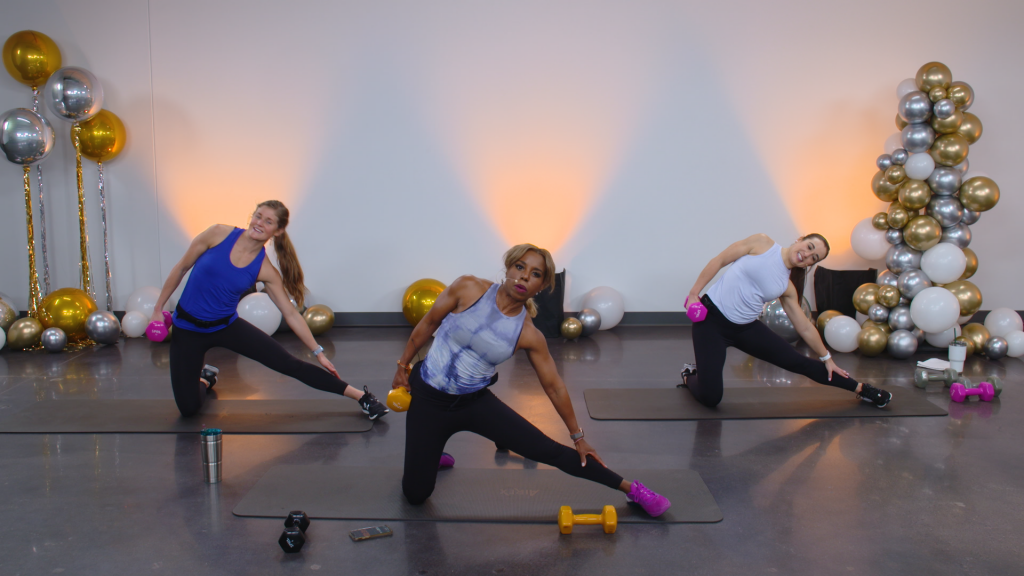 GHUTV Virtual Event - Workout: Strength + Core
$18.99
T9A54U
Description
Video Download: GHUTV Virtual Event – Workout: Strength + Core
An amazing strength and core workout starting with 30 minutes of strength led by the amazing Lindsey Bomgren on the front half and 30 minutes of core led by Tish at the back half. All you need for this workout is a set of medium to heavy set of dumbbells and a yoga mat. Trainer Lindsey encourages you to pick up heavy weights for the strength portion of the workout, so grab what you have and get ready to build some serious strength! Moving into core circuits with Tish, you are going to need a lighter set of weights! Moving through circuits of 30 seconds of work, 15 seconds of rest moving through 3 different core movements. Your abs will be burning, so your best and forget the rest!
Video Run Time: 60 minutes
About Your Instructors:
Chris Freytag
Chris Freytag is a certified personal trainer, group fitness instructor, health coach and the founder of Get Healthy U TV. She is also Pilates and yoga trained. Chris has been teaching, training, writing books, and creating DVDs for decades with the passion to help women live well and age with grace.
Sam Cameranesi
Sam Cameranesi is a certified solidcore and yoga instructor who coaches group fitness classes and high school dancers in her spare time. She loves to motivate and push people to become the best version of themselves.
Tish Watson
Tish Watson is a certified personal trainer and founder of weRow, the first indoor rowing studio located in Northeast Minneapolis. Tish believes that fitness should be accessible to all shapes, sizes, ages and fitness levels.
See below for a preview of this video download: