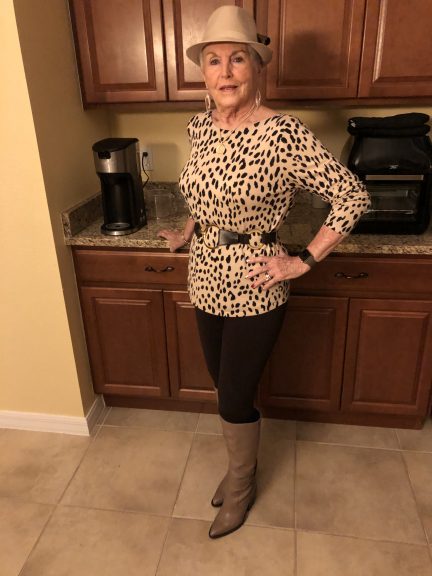 Why did you join GHUTV?
I had been a regular at my gym. Worked out religiously since 2007, usually 5 to 6 times a week. When Covid-19 hit I was no longer able to go to the gym. At first I would download videos from Facebook, but then discovered your program. I love it. So many options. I have favorites, but also try new videos.
When did you join GHUTV?
November 2020
Why do you choose to work out with GHUTV rather than other brands?
The price. And I like the instructors.
Why is GHUTV one of your go-to fitness resources?
Easy access!
What is your favorite part of your GHUTV membership?
The convenience of working out at home.
What have you achieved with GHUTV?
Well, I've always been an avid gym rat so I'm able to continue my goal at home. Because I'm 80 years young it's important for me to stay in shape.
What would you tell your friends about GHUTV?
Join. It's a great way to continue to stay in shape.
What is your favorite GHUTV workout?
I have several: kickboxing, strength and chair.