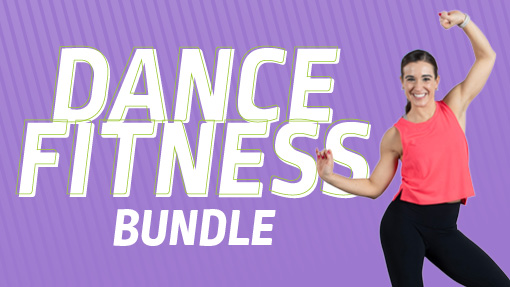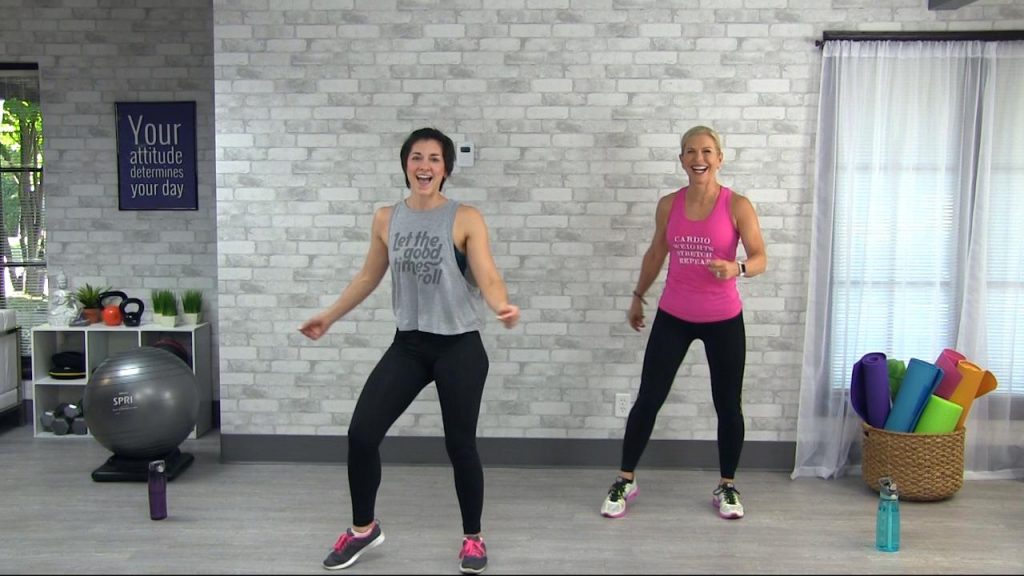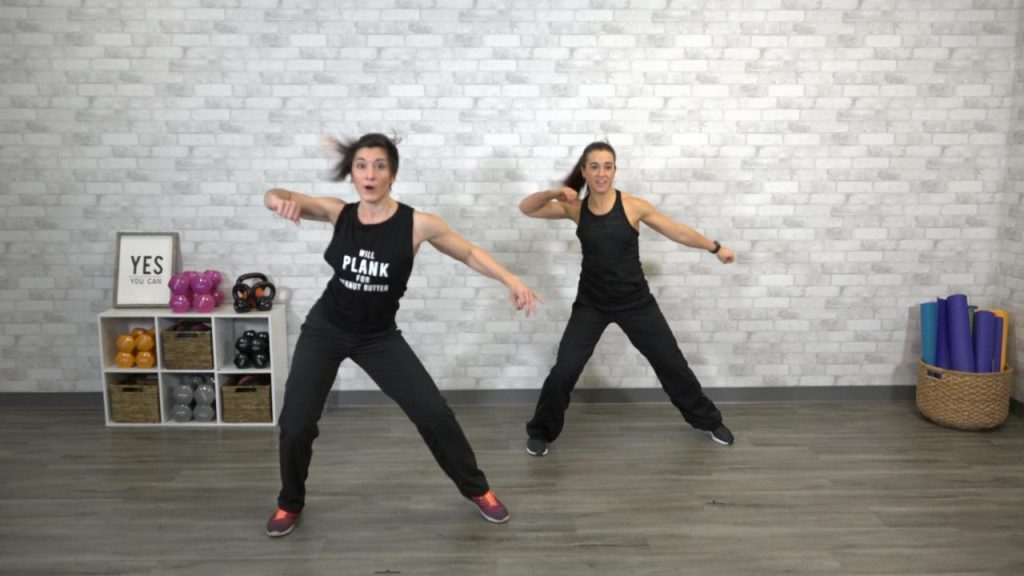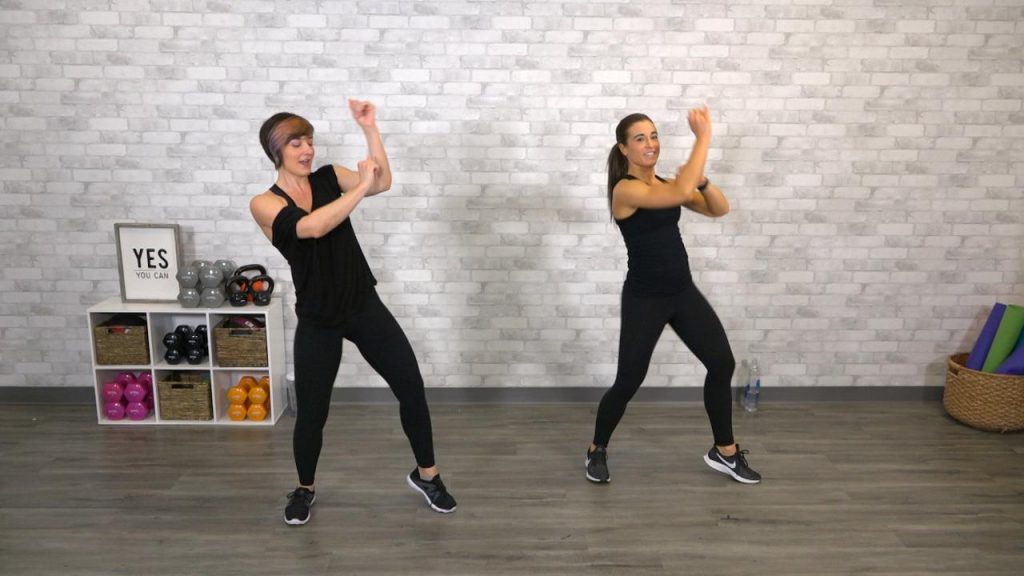 Dance Fitness Bundle
You Save 60%
T9086R
Description
2-DVD Set: Dance Fitness Bundle
Are you bored of your same old cardio workout and ready to shake up your routine?
Throughout these 7 dance workouts, you are going to be moving and grooving to the beat driven by the music. Not a dancer? No problem! These workouts are for you to do in the comfort of your own home while burning up tons of calories! Feel the burn, smile, and get your energy up with these low impact dance it off, dance grooves, and dance fit workouts! The minutes will fly by, your heart rate will soar, and we'll have fun while doing it!
Whether you're looking to just move your body, build better habits, or get into a better headspace, these dance workouts can deliver incredible results!
Total video run time: 3 hours, 55 minutes
Workouts included are:
• Dance Groove 1 (30 min)
• Dance Groove 2 (40 min)
• Low Impact Dance it Off 1 (30 min)
• Low Impact Dance it Off 2 (30 min)
• Low Impact Dance it Off 3 (35 min)
• Dance Jam 3 (40 min)
• Dance Fit 1 (30 min)
All exercises you perform are your own responsibility and you perform them at your own risk. Always seek the advice of a physician or other qualified health provider before starting any physical exercise, fitness or wellness regiment.