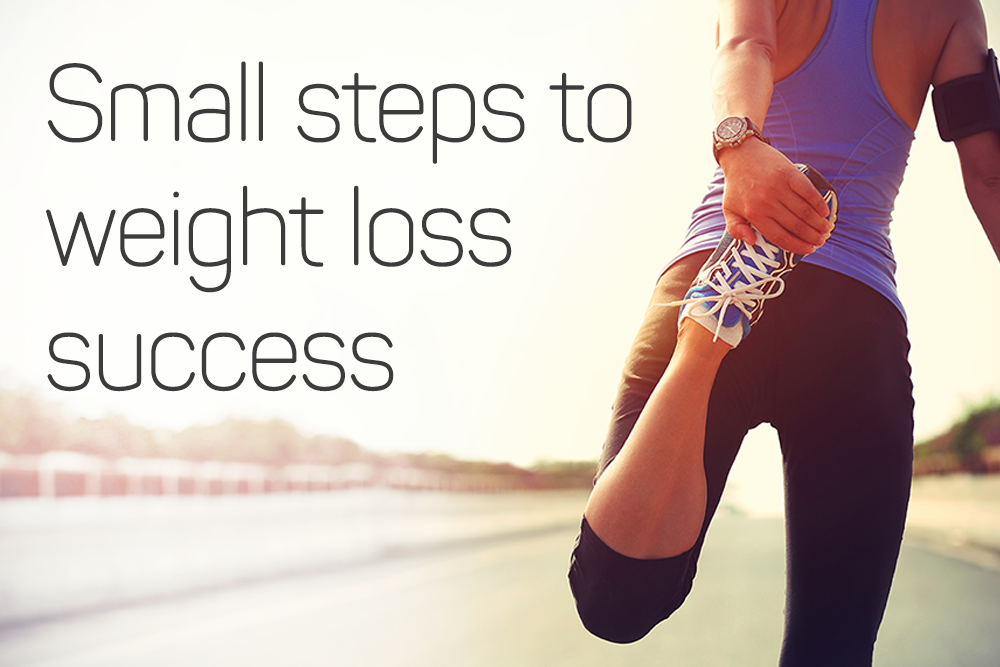 Do any of these sound like you?
I can't lose weight no matter what diet I try.
I'll work out once my life gets less busy.
I want to lose weight but I don't have time to cook healthily.
I'm not motivated to work out.
If they do, you're not alone. Trust me when I say I know there are obstacles that stand in the way of getting in shape. There never seems to be enough hours in the day, and it's easy to feel unmotivated and overwhelmed. But no matter what you feel stands in way of reaching your fitness goals, I have one idea that may change your approach: take baby steps.
Consider this: Feeling overwhelmed tends to breeds inaction. You get stuck in "why even bother" thinking. But that's where baby steps come into play. Try these three tips for lasting weight loss success. Read more…
Ready to get started on your own baby steps? Check out these fun, easy workouts perfect for beginners or those looking to ease into a workout routine: