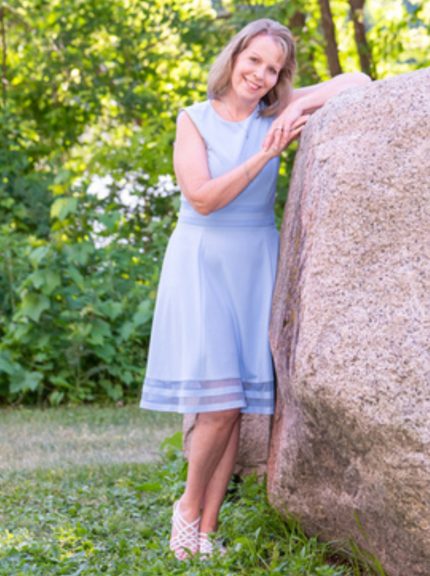 Why did you join GHUTV?
I've worked out for 30 years and needed a change. I also had 10 pounds to lose to be at a healthy weight.
When did you join GHUTV?
December 2019
Why do you choose to work out with GHUTV rather than other brands?
The trainers are motivating and ALWAYS positive. It feels like they are beside me cheering me on. Love it!
Why is GHUTV one of your go-to fitness resources?
There are tons of workout focuses and styles for all levels of fitness! Not to mention the free 10-minute workouts! Besides the workouts, there's an incredible amount of fitness info on GHUTV website. I can always find the answers that I'm looking for there!
What is your favorite part of your GHUTV membership?
When Chris comes live and shares her knowledge on Facebook, Instagram and the Q&A sessions
What have you achieved with GHUTV?
Community. It feels like I have a bunch of friends in my fitness corner. This team is seriously the most positive group of people I know!
What would you tell your friends about GHUTV?
It's a great place to start your fitness journey. GHUTV has the tools for you to be successful!
What is your favorite GHUTV workout?
Are you kidding me?! There is no way I can choose; there are so many I love! From the kickboxing, walk and sculpt, Shelley's jokes and "holy bananas", it's so hard to pick! Cardio Kickboxing 3, if I have to pick one!