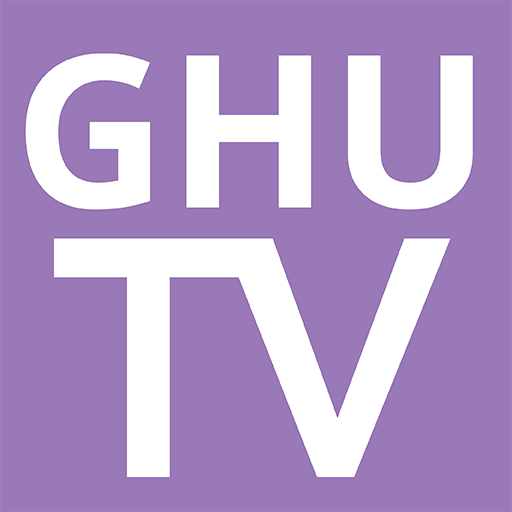 Overnight Oats
Get Healthy U TV Editors
Don't have time to make a healthy and satisfying breakfast for yourself or your family? We've been there. Some mornings are more hectic than others, but we'll take the combo of convenient and healthy whenever we can get it. These overnight oats in a jar are super easy and totally delicious, and only require a few simple ingredients that you probably already have hiding in your cupboard.
Watch as we demonstrate how easy it is to make this simple breakfast that's not only a crowd-pleaser, but completely portable thanks to a little help from some mason jars. To make these overnight oats in a jar, you'll start with a ½ cup of rolled oats. Next, you'll a few simple ingredients like mashed fresh raspberries and flaxseed, and seal in a mason jar. You'll keep the oats in a jar overnight—hence the name—and in the morning you'll have a delicious and pre-made breakfast that's ready to go. You can make five for the week, all with different berries and spices to avoid boredom, and keep them in those mason jars or in Tupperware in the fridge until you're ready to eat each morning. Once soaked, these overnight oats in a jar are ready to eat at any time, Monday or Friday! You can also eat them cold or heat them up—the options are endless!
Whether you like raspberries, strawberries, blueberries, or bananas, you can select your fruit and add different toppings depending on your preference. Label them in your fridge so you can grab and go, or set some aside for your kids so they'll have an easy and nutritious option to grab on their way out the door. Breakfast is the most important meal of the day, and these overnight oats in a jar will help you get the healthy start you need to tackle your day head on.
Want more? Check out this simple muffin in a minute recipe as well as other insightful fitness tips.
Find the written recipe here!!
One

Response to "Overnight Oats"
Popular Tips and Techniques videos
Explore videos by Get Healthy U TV Editors